Nintendo Switch Will Undergo Maintenance Tomorrow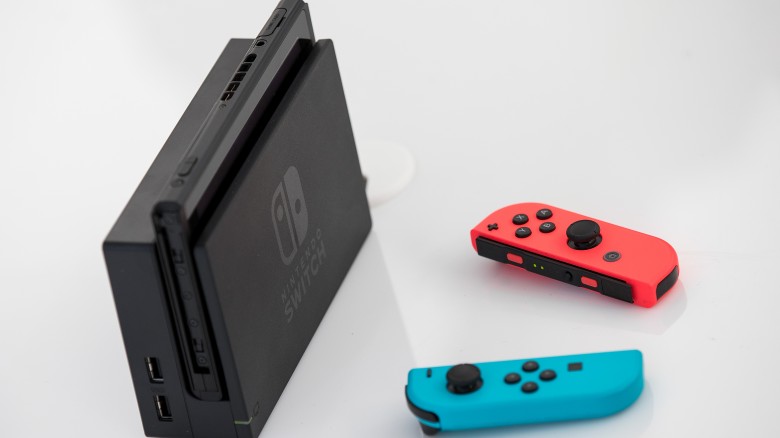 Getty Images
The Switch is shining up its software right out of the gate, with maintenance scheduled for tomorrow, March 6.
Nintendo Everything confirmed earlier this weekend that Nintendo's latest console would be rolling out its very first platform maintenance in the evening hours of Monday, March 6 in most areas. The console will continue to receive improvements until the morning of Tuesday, March 7. Consequently, Nintendo Everything mentioned that "certain network services such as online play, rankings, etc. may be impacted on Switch, Wii U, and 3DS" while the scheduled maintenance is taking place. Switch owners can expect systems to go offline periodically during the six-hour maintenance period.
Advertisement
The full schedule, broken down by timezone, can be seen below:
U.S. Pacific Standard Time (PST) — 8 PM (March 6) until 2 AM (March 7)
U.S. Eastern Standard Time (EST) — 11 PM ET (March 6) until 5 AM (March 7)
United Kingdom (GMT) — 4 AM until 10 AM (March 7)
Europe (CET) — 5 AM until 11 AM (March 7)
Many Nintendo fans (and even some naysayers) are actually pleased to hear that the console is receiving maintenance so early on. With reports that Joy-Con controllers were allegedly de-syncing during gameplay and claims that the Switch itself was easily damaged when placed in its docking port, there has chatter amongst players about Nintendo bringing improvements sooner rather than later. The news of the scheduled maintenance has made all look promising.
Advertisement
The Nintendo Switch is available now. Once you get your hands on one, be sure to check out the
Switch games that will blow us all away
this year.