Ubisoft Reveals Its Tom Clancy Crossover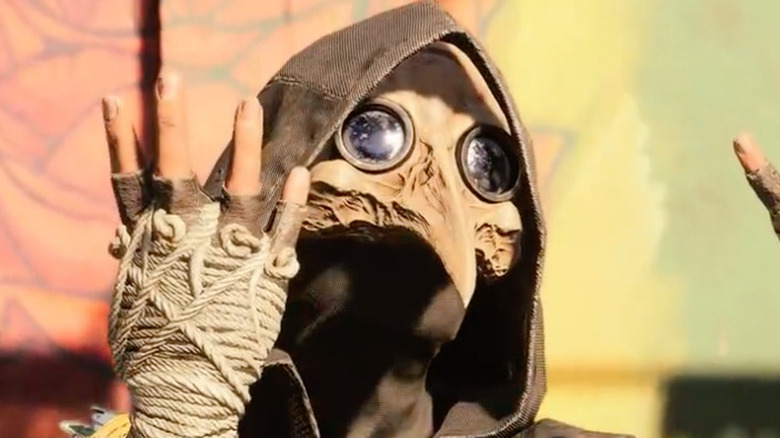 The long-running legacy of Tom Clancy-adjacent games continues with a surprising crossover from Ubisoft. Fans weren't impressed when the crossover leaked last month (under the working title of "BattleCat"), but that might change now that Ubisoft's official announcement and trailer has dropped.
Advertisement
Ubisoft released the trailer for "Tom Clancy's XDefiant," a game that asks what would happen if the settings of all of the various Tom Clancy games were united into one. In the announcement trailer, executive producer Mark Ruben explained that "XDefiant" is Ubisoft's "take on a multiplayer first person shooter." Ruben and creative director Jason Schroeder described the game as, "It's fast paced firefights meets punk rock mosh pits," setting the bar for a wild ride to come.
Similar to games like "Fortnite," "XDefiant" will be free to play and will offer various classes for players to choose from. Most importantly, Rubin said, Ubisoft wanted to focus on realism and excitement when designing the weapons in "XDefiant." Players will be able to "mix-and-match any faction and weapon loadout," swapping if the situation on the battlefield changes. The developer is counting on this level of versatility to help "XDefiant" stand out from other online shooters.
Advertisement
Schroeder explained that "XDefiant" is still in early development, but that Ubisoft will need gamers to test it once it's ready. Players can register with Ubisoft if they're looking to participate in the early testing phases — but are they even interested?
Mixed fan reactions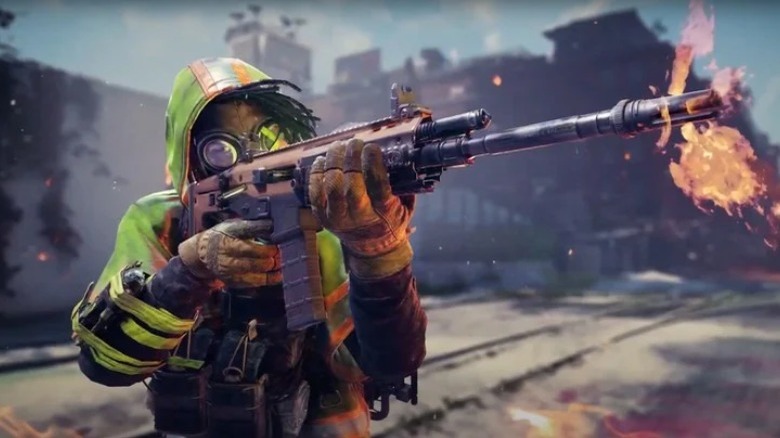 Fans responded to the "XDefiant" trailer with mixed opinions. One gamer called it a "generic co op first person shooter," while another predicted a tumultuous release for "XDefiant." Many fans simply lamented the lack of a new "Splinter Cell" game, commenting that "XDefiant" is a poor substitute for Ubisoft's more popular franchise. Hopefully those fans will be placated somewhat by the approach of Netflix's "Splinter Cell" adaptation. 
Advertisement
Many gamers took issue with Ubisoft's use of Tom Clancy's name on "XDefiant," explaining that the author is probably "spinning in his grave" in outrage. One fan responded, saying they were surprised fans got mad "that a company took a capitalistic approach by using the name of a man who was very much a huge Capitalist and often wrote of what essentially was Capitalist Country vs Commie Country." In other words, some fans suspected Clancy might actually be a fan of a fan-baiting crossover, even if it turned out to be a cash grab.
With "Rainbow Six Extraction" delayed until 2022, Tom Clancy fans might just have to make do with "XDefiant." The game promises fast-paced action and nearly limitless customization, providing a new — if not completely different — online multiplayer experience.
Advertisement