This Acclaimed Sci-Fi Director Has A New Game Up His Sleeve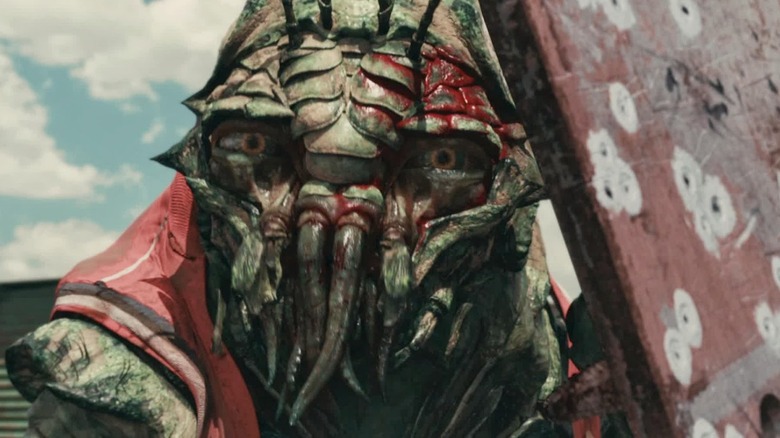 Will the video game industry supplant the movie industry in the 21st century? One film director seems to think so.
Neill Blomkamp, the acclaimed sci-fi filmmaker known for his breakout feature film "District 9," is stepping into a fresh role within a new field, though it may be somewhat familiar. Blomkamp will now be working with video game developer Gunzilla Games under the title of Chief Visionary Officer.
In a conversation with IGN, Blomkamp compared the position to that of a movie director. Essentially, he will be overseeing the creative vision of a project and coordinating with other team leads to bring such a concept to life. He joins the team as they embark on an "unrevealed debut multiplayer shooter,"
As IGN points out, Blomkamp is by no means unfamiliar with video games. In fact, the "Halo" movie that's been in development hell for roughly 15 years was supposed to be helmed by the sci-fi director at one point. Luckily for Blomkamp (as reported by Wired) that project eventually fell apart and gave birth to "District 9."
Even though Blomkamp is a gamer himself, this will be his first time working as a video game developer. The mystery project from Gunzilla Games will reportedly contain "narrative elements," which should help him feel more at home as he adjusts to the new position. But the question remains: will this new role be a good fit for Blomkamp?
What Neill Blomkamp's career change means for the future of video games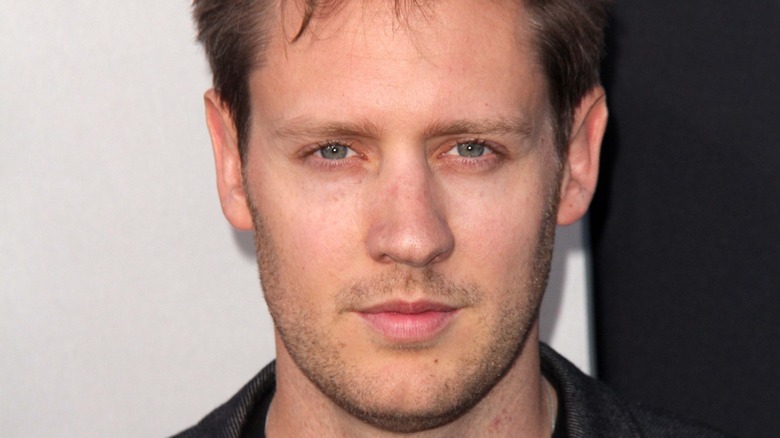 Shutterstock
From his chat with IGN, it seems clear that Blomkamp has a deep appreciation for the kinds of technological landscapes rendered within video game engines. To him, exploring the world of a game is an art form in itself. As such, it makes sense that he would view this as the next step in his career.
Of course, as Game Rant has noted, this isn't the first time a filmmaker has crossed over to video games. Blomkamp's views on the two industries, however, could be indicative of a major shift. He made an analogy comparing video games in this century to what movies were in the 20th century, suggesting that as time goes on, more consumers will turn to their consoles as their preferred source for compelling storytelling. It will be interesting to see if other filmmakers follow his lead and beef up the gaming industry as a primary narrative medium.
For now, it looks as though he has his eye set on a permanent position with the company. Does that mean he is finished with filmmaking entirely? He didn't explicitly say as much, though in his analogy, he asserted that movies will continue to be part of pop culture, but could be less dominant. A lot could depend on how this project from Gunzilla Games unfolds, but regardless, there's no reason to suspect he won't ever direct a feature film again.