The Most Hated Video Game Microtransactions Might Surprise You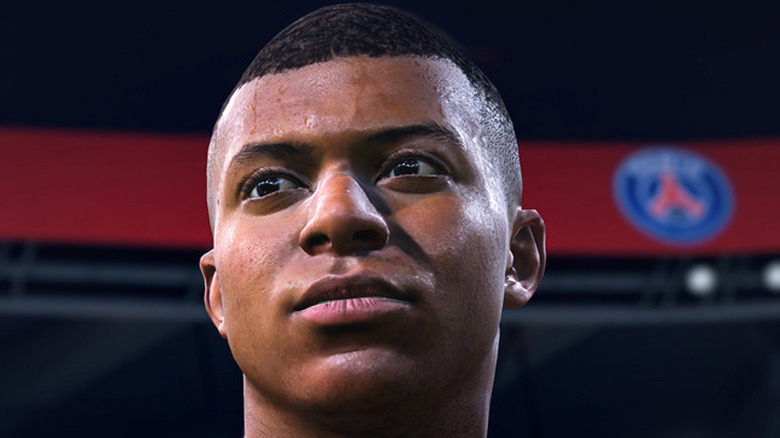 Has it been a Fortnite since your last microtransaction?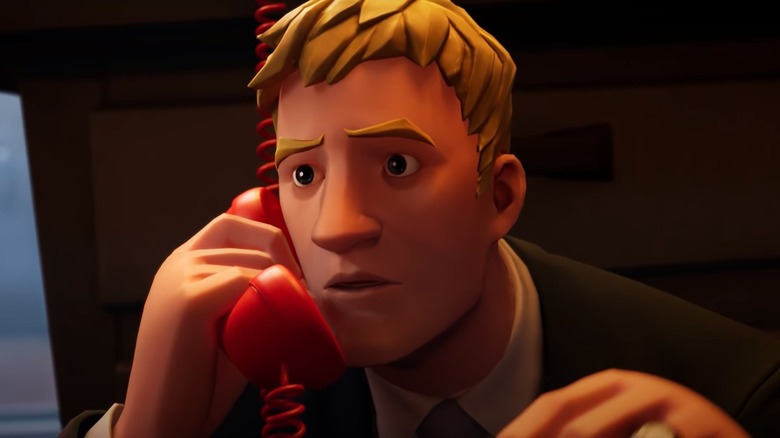 Out of all who responded, a stunning 20% chose "Fortnite" as the game with the most offensive microtransactions.
One of the most eye-opening facts to come out of Epic's court battle with Apple is the overwhelming amount of children who are susceptible to developing an unhealthy spending habit when playing this popular battle royale. Such a scenario can be problematic, especially considering how impressionable kids can be, and perhaps it's part of why so many people voted for this game.
Since "Fortnite" really makes its money from microtransactions, there's not a whole lot that can be done unless you're fine using a standard avatar on the battlefield. Of course, this game isn't the only one to provoke the ire of online players. 
The second biggest offender, according to the poll, is "FIFA," with nearly 17% of the vote. Behind that is "League of Legends" with almost 16%. At the opposite end, you have "Dota 2," which received the least amount of votes, totaling around 7%.