Whatever Happened To Backyard Baseball?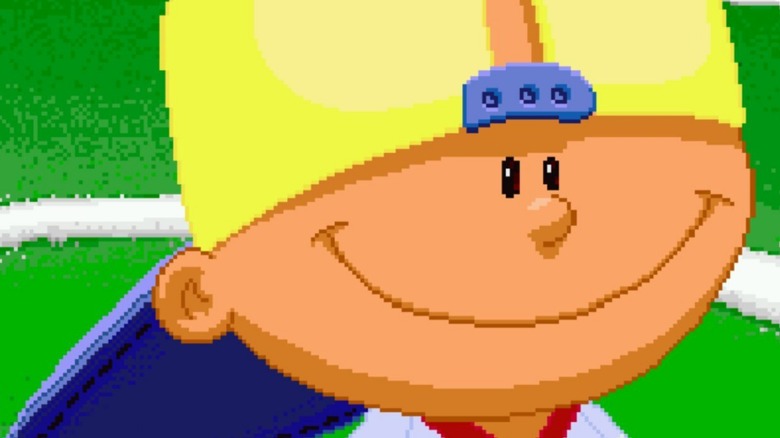 Hitting a foul ball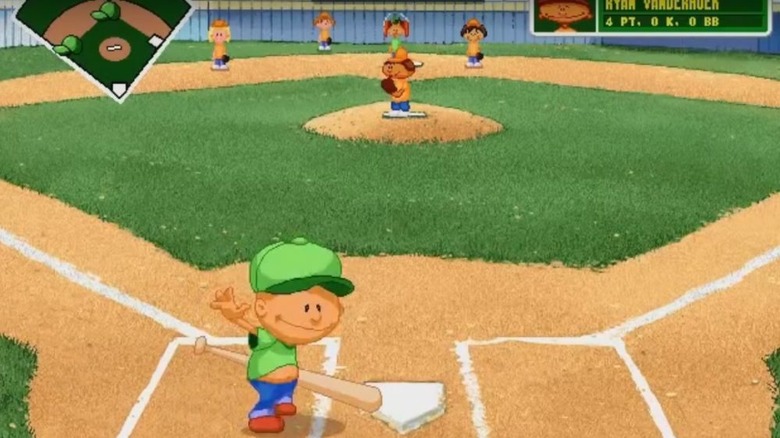 In 2017, "Backyard Baseball" turned 20, but no games approached the plate. Instead, Zach Kram of The Ringer spent some time with the developers to discuss the series in detail.
Its rise to a multi-game franchise was a true underdog tale in which the property really took off after its first few sequels were published. However, Kram explained that in the years following 2001, each new release felt lackluster compared to earlier installments. A failed jump to mobile gaming in 2015 and a corporate merger may have put an end to this property.
YouTuber Kofie had a few other theories behind what happened. In a video, he explained that the simple mechanics were both a highlight and a detriment, as each new game was too similar to previous titles. As Kofie put it, "for the most part, the Backyard series stayed conservative — went with what worked, and didn't take many risks." And by the time the developers attempted something different, it was too late. He also felt like the series didn't transition to other platforms well and that "financial instability" contributed to its downfall. 
As Kofie suggested, perhaps it's for the best that the franchise remains dormant.