The Canceled Xbox Game That Disappointed The Most People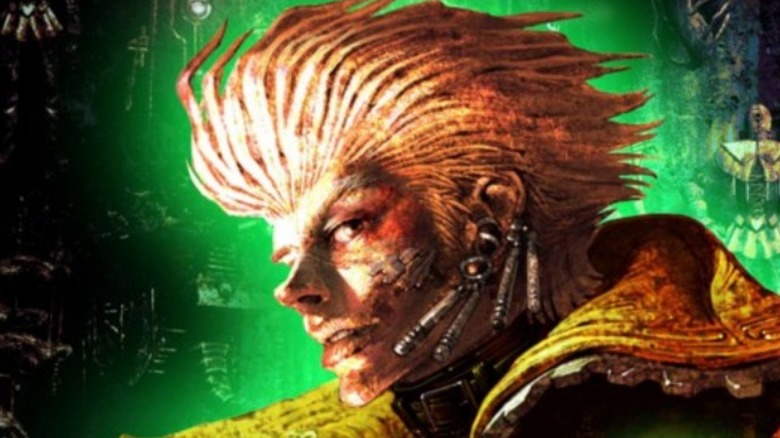 Which canceled Xbox game were you most disappointed never came out? Looper asked 508 U.S.-based gamers this question and found out which nonexistent game people regret not being able to play out of the canceled titles "Phantom Dust," "B.C.," "Scalebound," "Fable Legends," and "Banjo X." Fans could also select an alternate option for unlisted titles. Now, onto the bittersweet details.
With a significant 30.71% of the vote from survey participants, "Fable Legends" is the canceled Xbox game that's unfortunately disappointed the most people. What was meant to be a prequel installment in the "Fable" series ended up becoming the one that got away, and clearly it's hard for fans to move on. Though the game was canceled for bizarre reasons, a ton of money ended up going into its development, leaving players totally blindsided when the expensive game went unreleased. Though gamers may not be able to play "Fable Legends," they can get nostalgic over what could have been by watching the undeniably epic trailer.
Disappointing cancelled Xbox games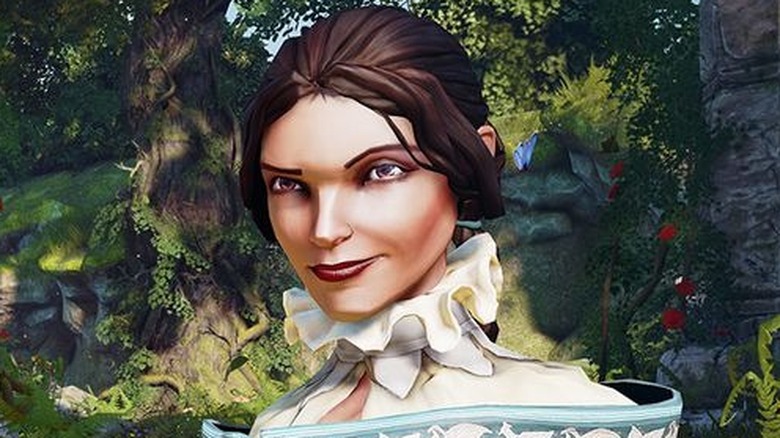 Though more people were disappointed by the absence of "Fables Legends," the other results from the survey are worth noting. "Phantom Dust" was the second most-wished-for title, with 18.31% of the vote. The cult classic game was slated for a reboot, and its cancellation was one of the many total lies from E3 that's still hard to accept.
"Banjo X" was close behind with 17.72% of the vote. What started as "Banjo X" ended up leading as "Banjo-Kazooie: Nuts & Bolts." Unfortunately, "Nuts & Bolts" turned out to be one of the most disappointing sequels ever. Many fans had other games that disappointed them and voted for the "Other" category, which snagged a solid 15.75% of the vote.
Bringing up the rear are "B.C." with 9.25% of the vote and "Scalebound" with 8.27% of the vote. Though "Scalebound" might be brought back to life eventually, neither of these canceled Xbox titles made much of an impact in this survey, and fans feel fine without them.