This Halo Reach Detail Is Even More Gross Than Halo 2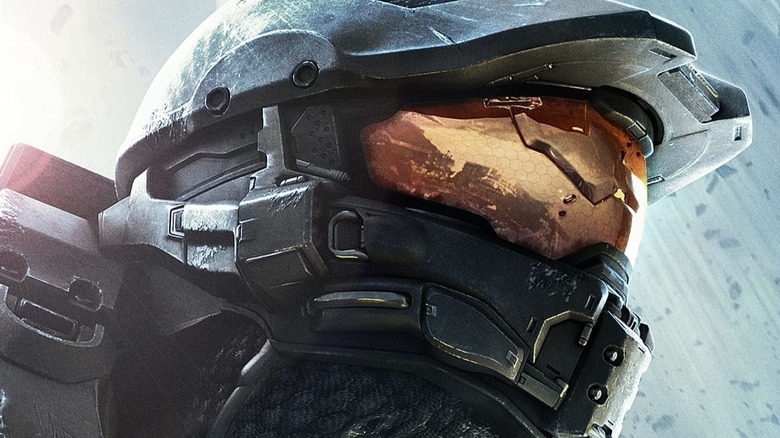 Like any first-person shooter, "the "Halo" franchise" is built around bloody warfare. For some, any sort of bloodshed, even simulated in a video game, can be quite unappealing. There are clearly enough consumers who do have the stomach for it though, as the series has been thriving since 2001. 
Perhaps the fact that your character, Master Chief, is gunning down fictional aliens makes it a little less extreme. Even so, fans must have a strong enough constitution to endure the sight of alien blood spilling all over the place. That doesn't mean gamers who play "Halo" are immune to gross imagery, though.  
While it's considered one of the most disposable "Halo" games in the series, if you're a die-hard fan, chances are you've taken "Halo: Reach" for a spin at some point. Whether you've played it often throughout your life or just a handful of times, there's a disgusting detail you probably never knew about. And while you can find something similar in "Halo 2," the one in "Halo: Reach" is far grosser. Get ready, because this is not something you want to see while eating your lunch.
Reach into Halo's Elites and see what you'll find