How Fans Saved This Smash Bros. Pro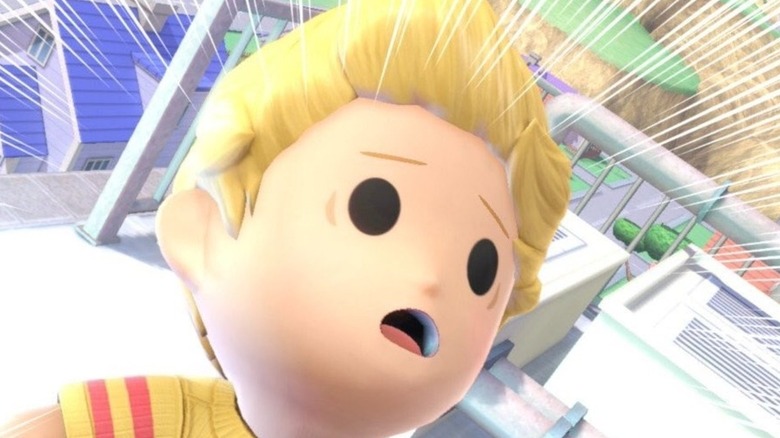 Imagine being a "Super Smash Bros." pro player who participates in competitions for prize money. Sounds like a pretty good life, right? Well, it's not always as glamorous as it sounds. In fact, things got pretty rough for a high-ranking "Smash" player known as Riddles.
On July 31, the Canadian "Smash" player attended The Comeback tournament held by Xanadu Games. He was quite enthusiastic about the idea of "travelling again after 1.5 years," but his experience coming back was so bad, he might have regretted setting foot on U.S. soil altogether.
Riddles came in fourth place during the competition, but things really started taking a turn for the worse when it was time for him leave. Trouble began late on August 1 as he was waiting for the results of a COVID test to fly back home. His flight was scheduled for 6 o'clock the next morning, and it was starting to look like he might not make his plane. 
Indeed, he wound up stranded in the States, but worst of all, he returned to his car following a trip to Wawa to find that the bag containing his "passport, Switch, [and] tournament winnings" was missing. After watching recorded security footage, he saw that the bag was stolen from his car. Such an experience certainly doesn't leave a good impression, but things would soon turn around, all thanks to the support of his fans.
Riddles got by with a little help from his fans
Fans came to the rescue, though he wasn't quite in the clear immediately. Apparently, someone tried to scam his followers by creating a fake Cash App account using his moniker.
Riddles wanted to attend the Smash Ultimate Summit 3 tournament, but without his passport, things weren't looking promising. Still, he decided to push ahead and attempt to secure a spot in the event. Meanwhile, Xanadu Games put together a fundraiser to help him out, and not only did it surpass its original $1000 goal, but fans have been coming together to vote him into the Summit tournament. Despite the nightmare he lived through, it all ended on a positive note, and it's looking like he might have enough votes to make it into the coveted "Smash" event after all.
While this whole ordeal is certainly something that no one should have to go through, the aftermath stands as a great example of gamers in the community lending their hands to support one another. Even though Riddles said he wanted to avoid visiting the U.S. again until the pandemic was over, he appears determined to return if he's voted into Smash Ultimate Summit 3.