Pokemon Go Will Get Legendary Pokemon Later This Year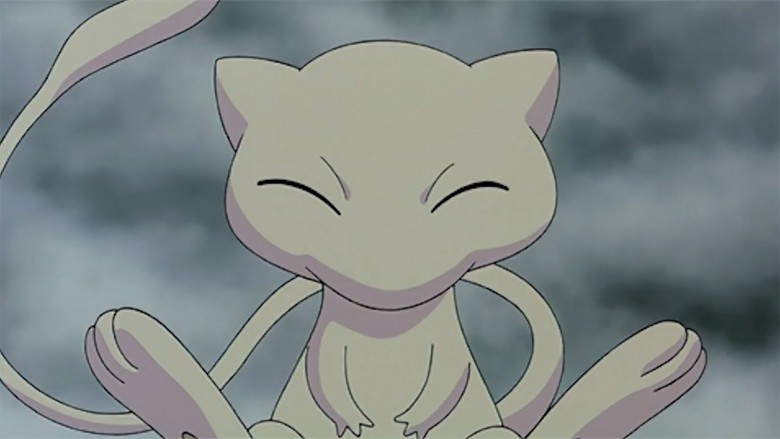 Niantic Labs might've just added a small army of Generation 2 Pokémon to its augmented reality hit Pokémon Go, but that won't be the only critter-infusion that the game gets this year. In an interview with Wired Germany, Niantic CEO John Hanke says that legendary Pokémon like Mew, Zapdos, and others will join the fun sometime before 2017 wraps up.
Advertisement
Still, it might be a little while before you can hunt down Mewtwo with a group of friends. Hanke notes that other features take priority over the introduction of legendary Pokémon, including better gym battles and features that'll make it easier for players to team up.
"We released those in an incomplete state," Hanke says. "We knew from Ingress that cooperation and planning can be a lot of fun. When people have a common goal, then that's a strong incentive to meet up with friends or even with people you don't know."
Niantic is also working hard to implement player-to-player Pokémon trades, as revealed at last week's Game Developer Conference. While talking with Polygon at the event, Niantic senior product manager Tatsuo Nomura said that Internet trades won't be available, meaning that players will have to be physically near one another to swap Pokémon. That seems to support Niantic's stated goal of making players interact with one another in real space, but it's kind of a bummer for players who live in remote areas, where both Pokémon and fellow trainers can be in short supply.
Advertisement
Pokémon Go
has lost some of its steam since taking the world by storm last summer, although that hasn't stopped some overzealous fans from
cheating
in order to catch 'em all. It looks like Niantic has some changes coming to that arena, too. Recently, a number of
Pokémon Go
players received
messages from Niantic
warning them that, if they continue to use third-party apps to help with their Pokémon training, they might get banned from the game.