Batman: Arkham 4 - Will Rocksteady Ever Make A Sequel?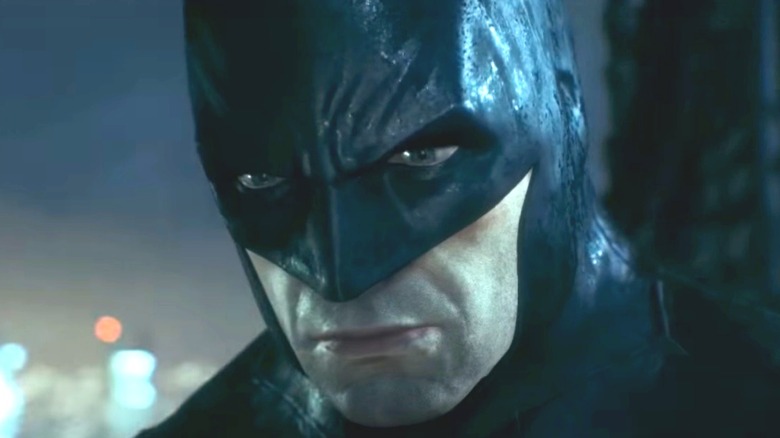 Batman is among the most popular superheroes in the world. Using his wealth for good, Bruce Wayne dons his armor to fight crime in Gotham City across a variety of mediums, including video games. 
If you're a fan of the Caped Crusader, you've probably played your fair share of Batman games, and chances are, you're familiar with the "Batman: Arkham" series. Throughout the "Arkham" timeline, gamers get to explore the gritty tale of Batman in a whole new way.
Advertisement
If you've played through the entire "Batman: Arkham" storyline, you may be itching to know whether or not Rocksteady will publish a new entry in the series.
In 2020, there was some speculation that a game titled "Batman Arkham: Court of Owls" was in the works, but details were limited. Whatever it may be called in the end, this is what there is to know so far about the fourth "Batman: Arkham" game.
WB Games Montréal has been teasing Batman: Arkham fans since 2019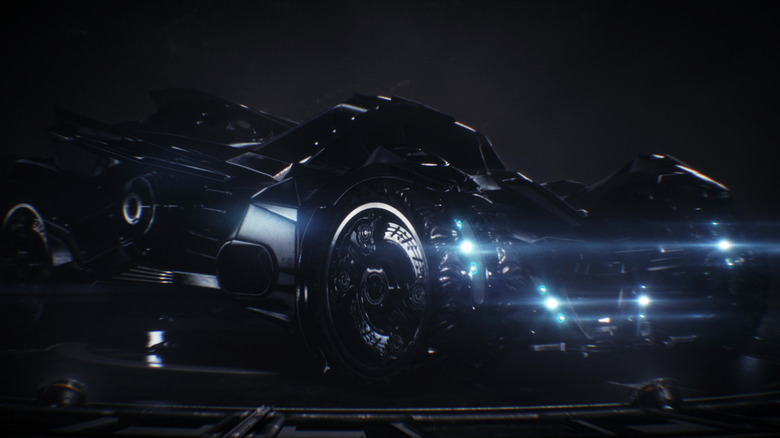 Don't go calling Alfred to ready the Batmobile just yet; Rocksteady currently has another project on its plate. "The Suicide Squad: Kill The Justice League" is due out in 2022, so it's unlikely any official word on a new "Batman: Arkham" game will arrive before then. Still, things do look promising for a fourth game in the series.
Advertisement
Back in September 2019, WB Games Montréal tweeted a cryptic video, which many users believed was teasing a new "Arkham" title. The next day, the company tweeted yet another video that featured shifting symbols and the caption "Capture the Knight." This most certainly meant that an "Arkham 4" announcement was on the way, right?
Well, the following January, WB Games Montréal tweeted a strange symbol with the caption "/redacted" to go along with it. Not all fans were thrilled with the constant teasing, but it certainly stirred the pot. In May 2020, the publisher thanked its fans, and as a way to abate speculation, it explained that the account was only meant to "showcase the studio."
It appears that something is cooking, but there's no way for fans to know what. Exactly when gamers will hear an announcement is unclear, but it will likely happen at some point following the arrival of "The Suicide Squad: Kill The Justice League."
Advertisement