Fortnite Could Bring Back A Fan Favorite Storyline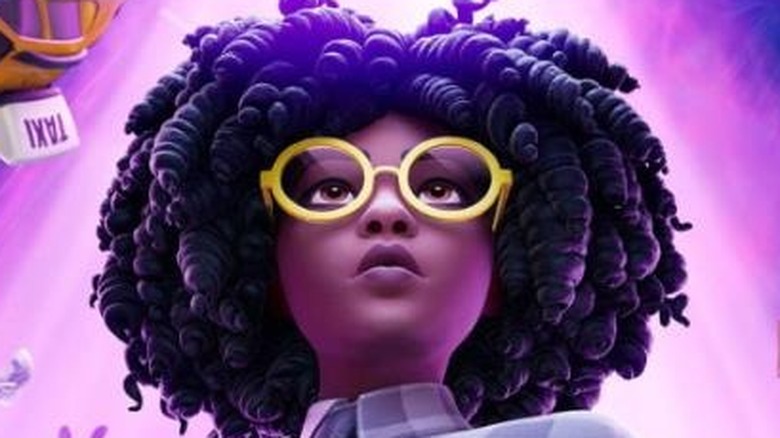 The history of Kevin the Cube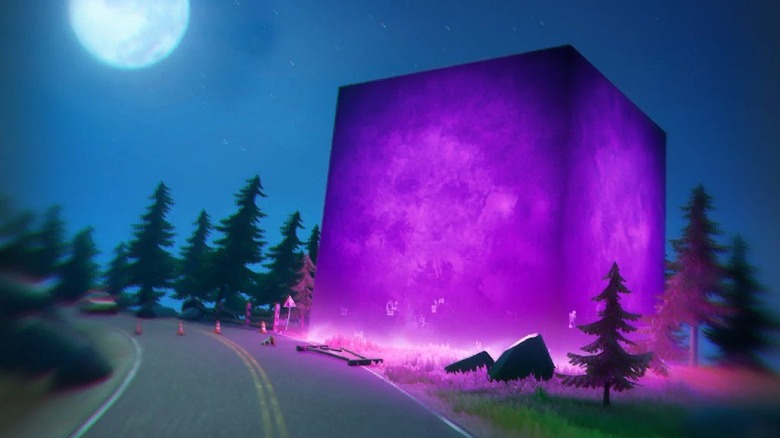 The giant purple Cube, which would later be named Kevin by the community, first appeared in Season 5. Kevin was initially stationary, but would eventually start rotating and moving across the map, destroying landmarks in its path. At the end of the season, Kevin partially destroyed Tilted Towers, eventually moving to the end of Loot Lake, dissolving into the lake turning it purple. 
The Cube eventually cracked, causing rifts to appear across the map. Fast forward to Chapter 2 – Season 1 and a new point of interest named Steamy Stacks is added into "Fortnite," owned by a company called Kevolution Energy. After that, in Chapter 2 – Season 6, The Spire Artifact gave off Cube Runes, implying some sort of connection to Kevin the Cube. 
Some fans of "Fortnite" think that some of the runes point to possible locations where Kevin the Cube might spawn, if it returns. Others think that Kevin has been there all along and was possibly sent by the alien invaders present in Season 8. It will be interesting to see when or if Kevin the Cube makes its return to "Fortnite."