Mass Effect: Andromeda Has Largest Cast Of Characters In Series History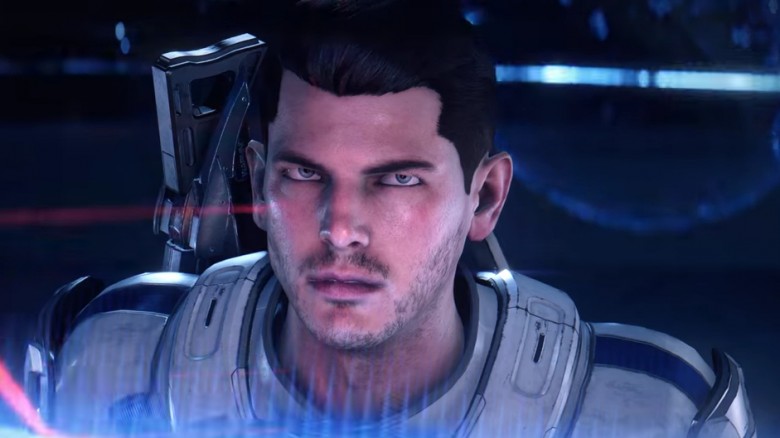 Mass Effect: Andromeda is growing more massive by the minute, and it has the numbers to prove it.
During a livestream event at the Penny Arcade Expo (PAX) East in Boston earlier today, Andromeda's creative director Mac Walters gave up the goods on the game's enormous cast of characters, using the infamously large crew seen in Mass Effect 3 as a marker for comparison.
Walters stated that where the sci-fi franchise's third installment had "something like 670 unique characters who would speak to you," Mass Effect: Andromeda doubles that, containing "over 1,2000 speaking characters." This hefty cast is essentially "the equivalent of Mass Effect 2 and 3 put together" in terms of dialogue options, according to Walters.
In a follow-up interview with PCGamer at Pax East, Andromeda producer Michael Gamble elaborated on the scale of both the cast and the dialogue. Gamble reaffirmed Walkers statements of the title's total sitting somewhere around its predecessors' combined amount, but he also dove into conversation specifics.
"[In Andromeda,] the number of characters is vaster, but the amount of stuff you and that character can talk about is also larger—especially the squad, we definitely focused in on the squad," Gamble said. "We made sure the squad was beefy, and developed, and that you could do different things with them and then that information would basically carry through the conversations. That was a large focus. Yeah, in terms of the amount of writing, that was increased, and the number of characters was also increased."
Gamble also stated that the cast number won't include "low level" characters like shopkeepers, but rather those fitting in roles "one step above that." Either way, including over 1,200 people in a game is quite the impressive feat.
Mass Effect: Andromeda releases for PC, PlayStation 4, and Xbox One. Be sure to check out the game's official launch trailer in the meantime.