Nintendo Surprise Launched These Three Anticipated Titles Today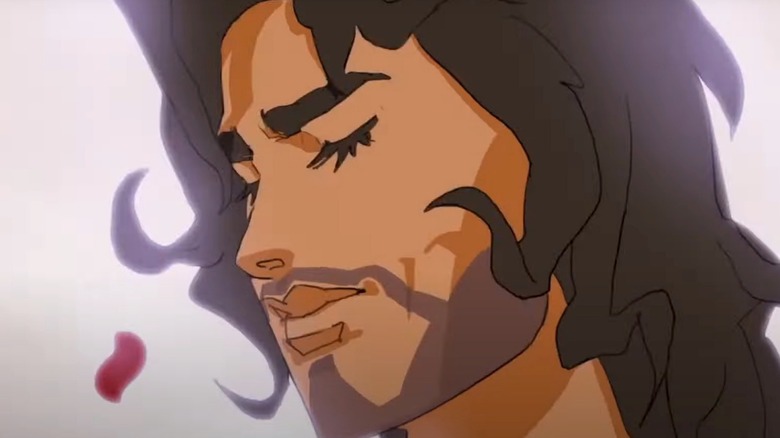 The Indie World Showcase was a hit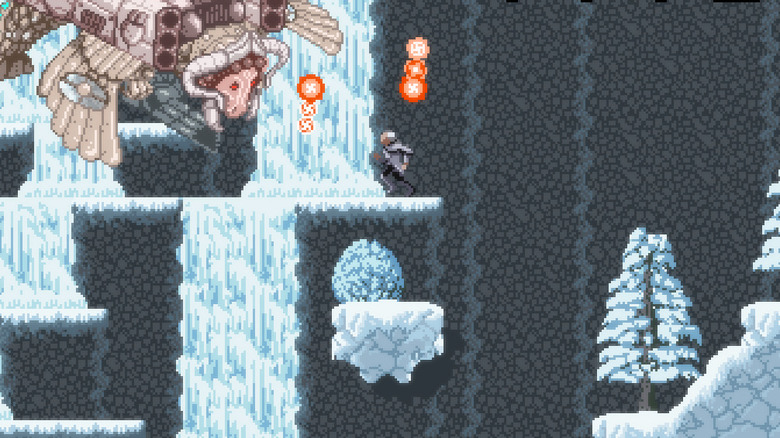 Overall, Nintendo enthusiasts were quite pleased. One person in the comments of the video wrote, "THAT WAS SO GOOD! So many things i've been wanting and so much coming today!" Another YouTube user stated, "Literally playing Axiom Verge right now. Now I'm excited to play the sequel." Not everyone is satisfied with the titles that showed up at the Indie World Showcase, however.
Advertisement
Some gamers are disappointed over the absence of games like "Spelunky 1 and 2" and even "Hollow Knight: Silksong," though they appear to be in the minority. Despite a few dissenters, most commenters were enthusiastic and supportive of the developers behind the presented selection.
Aside from "Garden Story," "Boyfriend Dungeon," and "Axiom Verge 2," the Indie World Showcase featured tons of other titles that have fans excited. Many users eagerly talked up "Slime Rancher," which releases today as well. Gamers were also thrilled that Shovel Knight is making his triumphant return in "Shovel Knight Pocket Dungeon." These are just a couple examples of the wealth of exciting indie games on their way to the Switch.
Advertisement
Ultimately, the biggest concern following the showcase was how it will affect Nintendo fans' wallets, which some users jokingly bemoaned.