PlayStation 4 Games Coming To PlayStation Now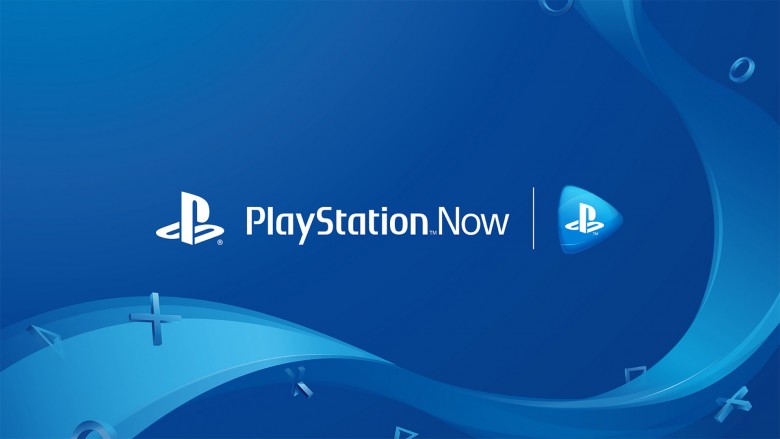 PlayStation Now, Sony's video game streaming service, is about to become a much, much better deal. As announced earlier today, PlayStation 4 titles are going to join PlayStation Now's expansive library, letting subscribers enjoy some more recent games at no extra cost.
For $20 a month, PlayStation Now users will be able to stream any of PlayStation Now's 483 PlayStation 3 games, in addition to a small selection of current-generation titles. Sony hasn't announced which PlayStation 4 titles will be available or when they'll be joining the PlayStation Now lineup, although a private beta test featuring select PlayStation Now subscribers will kick off "in the next few weeks."
Advertisement
This news comes right as the game-subscription-service race is starting to pick up. A couple of weeks ago, Microsoft unveiled the Xbox Game Pass, which offers access to a rotating selection of 100 Xbox One games for $9.99 a month. Unlike PlayStation Now, which runs the games on a remote machine and streams the video to your PlayStation 4, the Xbox Game Pass stores the selected games on your hard drive, eliminating input lag, which is a crucial fix for competitive titles like fighting games and many first-person shooters.
However, while the Xbox Game Pass is a console-only experience, PlayStation Now runs on both the PlayStation 4 and Windows PCs, meaning that PlayStation Now will effectively let people play PS4 games on their home computers. Other devices, including the PlayStation 3, the PS Vita, and some Sony TVs also have PlayStation Now apps, but Sony is discontinuing PlayStation Now support for those machines this August.
Advertisement
Giving subscribers access to current titles could help PlayStation and Sony win the current console war, although what games Sony adds to PlayStation Now—and whether they'll be enough to keep people away from the Xbox Game Pass, which costs half as much—remains to be seen. Hopefully, we'll learn a little bit more when the beta test begins in earnest.