Overwatch On The Switch Could Happen But Would Be Very Challenging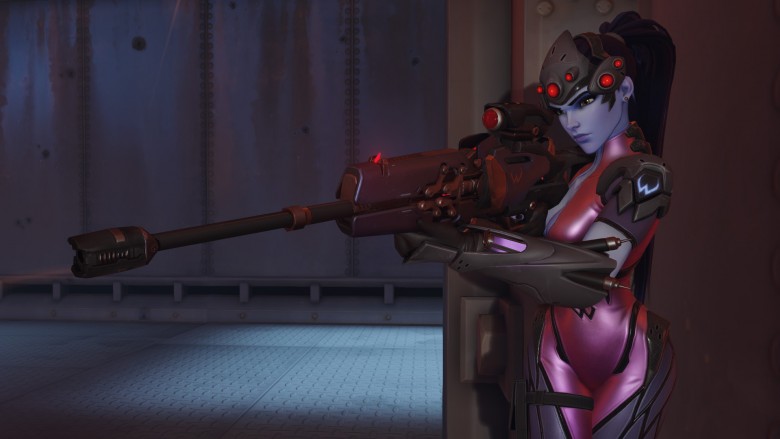 Overwatch game director Jeff Kaplan loves Nintendo's newest console, but admits that bringing Blizzard's popular character-based shooter to the Switch would take quite a bit of effort. Still, don't give up all hope: on Reddit, Kaplan says that Blizzard "is always open minded about exploring possible platforms."
Advertisement
Kaplan's comment came on a Reddit AMA ("Ask me anything") thread, in a response to a query about a possible Overwatch appearance on Nintendo's console-handheld hybrid. Kaplan, a noted Nintendo fan ("My second favorite gaming platform of all time is the 3DS," he says), claims that he is "loving the Switch" and calls The Legend of Zelda: Breath of the Wild "a masterpiece," but says that "getting [Overwatch] on the Switch is very challenging for us."
According to Kaplan, Overwatch was designed with both PCs and consoles like the Xbox One and PlayStation 4 "from the very start," and notes that multi-console support is a challenge that the Overwatch team generally enjoys. Kaplan didn't specify what would make a Switch conversion more difficult than other console ports, but fans speculate that it has to do with the Switch's relative lack of processing power, it's less developed online infrastructure, and Nintendo's strict developer requirements (Kaplan calls out the process of coordinating Xbox One and PlayStation 4 updates, which need to go through Microsoft and Sony respectively, as the biggest hurdle he's had to overcome during Overwatch's multi-platform development process).
Advertisement
Of course, with its Pixar-like cast, its accessible gameplay, and its bright and dynamic world, Overwatch would sit nicely alongside Splatoon 2, Nintendo's family-friendly shooter—which just so happens to be getting a global beta test in a little over a week.
Even without a Switch edition, there's plenty of upcoming Overwatch goodness to keep fans busy. The game's 24th hero, the robot soldier Orisa, joins the game's roster on March 21, while characters like Winston, Lucio, and Widowmaker are getting a number of much-needed changes very, very soon.