SXSW Game Award-Nominated Titles On Sale Now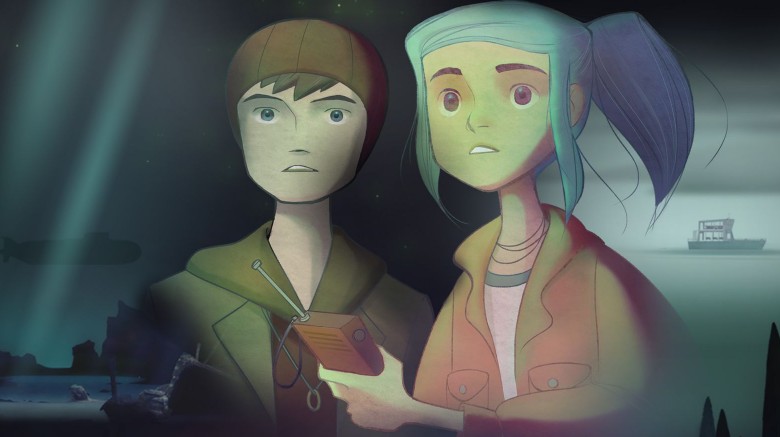 South by Southwest is currently taking place, and set to announce the winners of the SXSW Gaming Awards this weekend. In celebration of the indie titles nominated in various categories, the digital distribution platform GOG (Good Old Games) is hosting a sale, putting them up for purchase at a discounted price.
Stand-out games included in the GOG sale are Firewatch, Oxenfree, and Inside, three of the greatest games you can complete in one sitting on a lazy Sunday afternoon or when you've only got a few hours to spare before your vacation is officially over. Also featured in the sale are a soundtrack and an upgrade DLC for two separate titles.
Advertisement
Check out the full list of games, all of which are smaller indie titles, but are amazing all the same: Orwell ($7.49), Firewatch ($9.99), The Witness ($19.99), Reigns ($1.49), Reigns Collector's Edition Upgrade ($1.49), 1979 Revolution: Black Friday ($4.79), 1979 Revolution: Black Friday – Original Soundtrack ($2.39), Oxenfree ($4.99), Inside ($13.99), Owlboy ($18.74).
The SXSW Gaming Awards, which have taken place since 2014, honor "the greatest titles, teams, and individuals from across the gaming industry" and has quickly become "a must-see stop for thousands of attendees during the SXSW Conference and Festivals."
Fans looking to pick up one of the aforementioned games while they're still on sale reportedly have until Monday, March 20 to make a purchase. Official winners of the SXSW Gaming Awards will be announced Saturday.
Advertisement
If you've taken these nominees for a spin yourself and are still interested in playing more well-loved titles, take a look at our list of the best games you've already missed this year.