PlayStation 3 Production Will End In Japan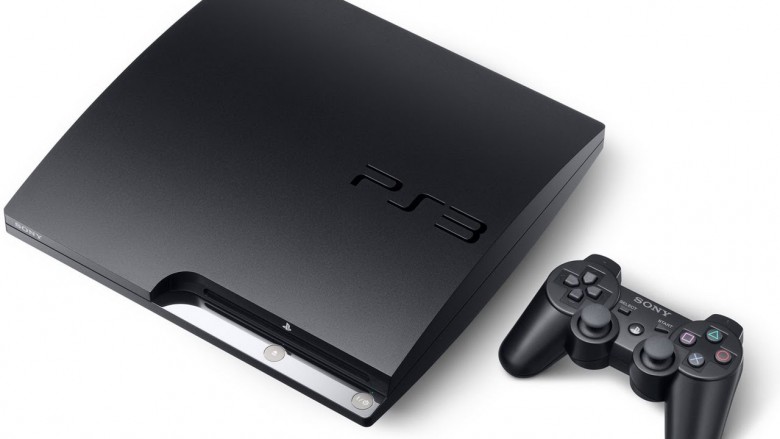 It's a sad day for Sony, as the trusty PlayStation 3 is facing the end of its life overseas. All manufacturing and production of the console in Japan will come to a halt in the near future.
An official statement by Sony hasn't yet been given, but Gematsu (via VG247) reports that the online store page for the 500GB PlayStation 3 states that "shipments are scheduled to end soon." Given the fact that the 500GB model is the only one still in production, it appears the console has reached its end.
Advertisement
But when will production of the PS3 officially dry out? According to a Japanese retail company, it could be as soon as this month. Roughly translated from Japanese to English, the retailer's statement says, "March 2017. This means that PS3 [units] will be shipped this month. In other words, it is the end of production. Ten years have passed since it was released on November 11, 2006."
Generally speaking, when manufacturing of a product, particularly game consoles, ends in Japan, Western production ceases shortly after. It seems Sony is somewhat following in Microsoft's footsteps, as the company ended production of the Xbox 360 console around this time last year.
While no official production end date has been given, many PS3 owners will likely want to ensure their unit still works, as there won't be any replacement consoles available in the future. They may even want to consider upgrading to a PlayStation 4, and can check out our list of the best PS4 games to get them started.
Advertisement