Conan Exiles May Not Be Coming To The Switch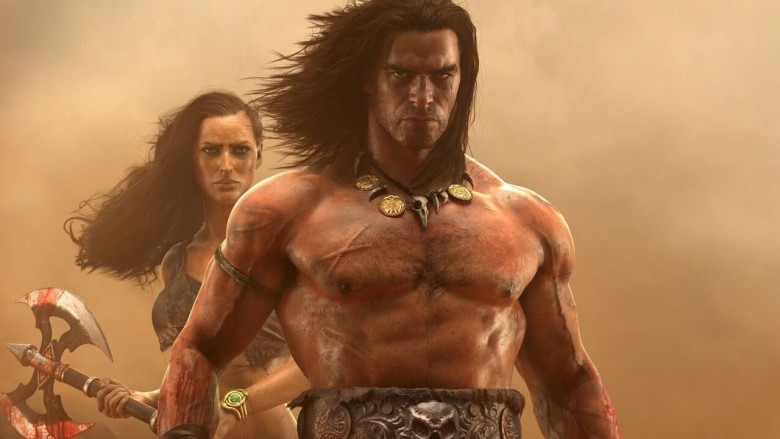 The upcoming open-world survival game Conan Exiles has been buzzed about for what seems like weeks on end leading up to its official console release, but there's reportedly one system fans won't be able to play it on: the Nintendo Switch.
Advertisement
During an interview with DualShockers, Funcom executive and Conan Exiles game director Joel Bylos discussed the game, particularly its progress with Microsoft's Xbox One console and possible expansion to other systems.
Though the game is currently available to take for a spin on Windows through Steam Early Access, it has yet to hit any big-name consoles. However, Bylos stated that Conan Exiles is already up and running on the Xbox One (at least internally), and it "looks pretty good" despite the control system needing a bit of work.
This led into conversation about other games with mechanics that Bylos enjoys. He mentioned The Legend of Zelda: Breath of the Wild on the Nintendo Switch, especially its hotbar selection and how it's handled. And when asked if Funcom would ever consider bringing Conan Exiles to the Switch, Bylos explained that "that the developer has not talked with Nintendo" and that "currently, there are no plans for porting the game to the Switch."
Advertisement
Despite the bit of disappointing news, Conan Exiles fans can expect to grab the game through Xbox Game Preview during Q3 of this year. The launch will also feature an additional biome expansion that adds highlands and mountain environments to the title's current desert landscape. It's definitely a game you won't want to miss in 2017.