Pokemon Go Water Festival Begins Today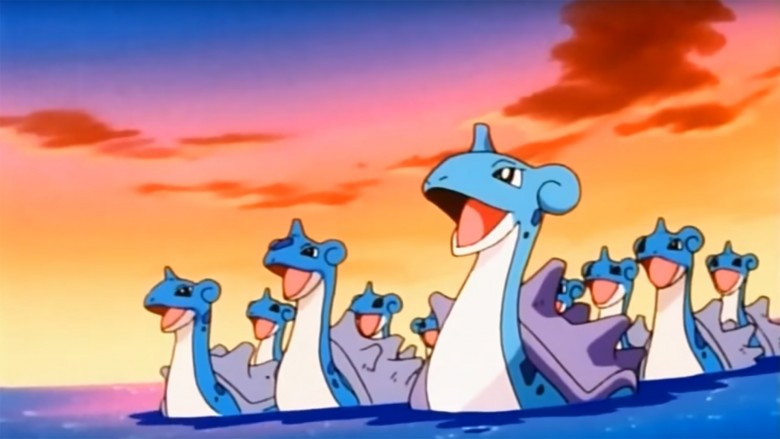 Pokémon Go's Water Festival, a week-long extravaganza that celebrates water-type Pokémon like Magikarp, Squirtle, and Totodile, begins today (March 22), as announced on the official Pokémon Go website.
From now through 1PM PST on March 29, water-type Pokémon, including the fan-favorites listed above, will appear more frequently in locations around the world. Additionally, the recently added Generation 2 Pokémon will be more likely to spawn in areas where water-based Pokémon usually pop up (i.e. around lakes, oceans, fountains, and rivers), while the Pokémon Go team promises that the ultra-rare Pokémon Lapras will be a much more common sighting during the event.
Advertisement
During the Water Festival, developer Niantic Labs will sell a Magikarp Hat, which doesn't do much gameplay-wise but does makes your Pokémon Go avatar look a little fishier. Presumably, the exclusive cosmetic item will set you back a few PokéCoins, which is Pokémon Go's premium currency.
The Water Festival is far from the first Pokémon Go seasonal event. Although, unlike others, this one doesn't look like its tied to a specific holiday or cultural event. Heavy.com speculates that the Water Festival could be commemorating World Water Day, although given the timing, the beginning of the spring season also seems like a possible tie-in.
Either way, if you're venturing out into the real world to score some of the wetter Pokémon out there, don't forget these tips and tricks. It takes a long time to catch 'em all, and you'll want every little bit of help that you can get.
Advertisement