Destiny 2 Release Date Leaks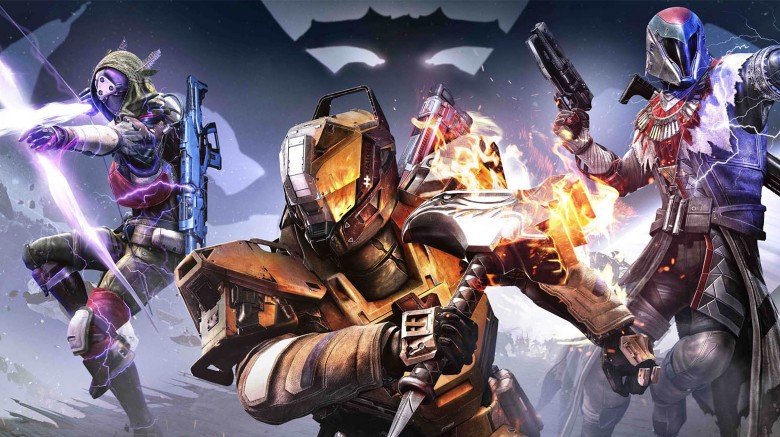 The Destiny adventure continues on September 8, according to a pair of promotional posters that have appeared online.
Now, given the posters' language (Italian, in case you were wondering) this could be a European-only release date. It's possible that the North American release date will be either September 5 or September 12, which are the Tuesdays before and after the date listed on the posters. However, given Destiny's multiplayer focus and that the first game received a simultaneous worldwide release, September 8 is probably when Guardians all over the globe will spring (back) into action.
Advertisement
Eagle-eyed fans also noticed a brief block of text on the corner of one of the posters, which indicates that PlayStation 4 owners will get to dive into the Destiny 2 beta earlier than other players. That jibes with the original game's release schedule. Back in 2014, anyone who pre-ordered Destiny could partake in the original game's beta, but PlayStation 4 users got entry a week before everyone else.
Otherwise, the posters look pretty much like the first Destiny, with a trio of Guardians leaping into action against a generic sci-fi backdrop. Previously, Bungie and Activision confirmed that Destiny 2 would preserve Guardians' looks but not their skills or experience, letting players enjoy the game with a few familiar faces but forcing them to start the grind over from the very beginning. Bungie promises that Destiny 2 will be both more cinematic and more accessible than the first game, but whether or not these awesomely overpowered weapons will return (and, let's face it, Destiny is all about the weapons) remains to be seen.
Advertisement