Battle.net Reborn As The Blizzard App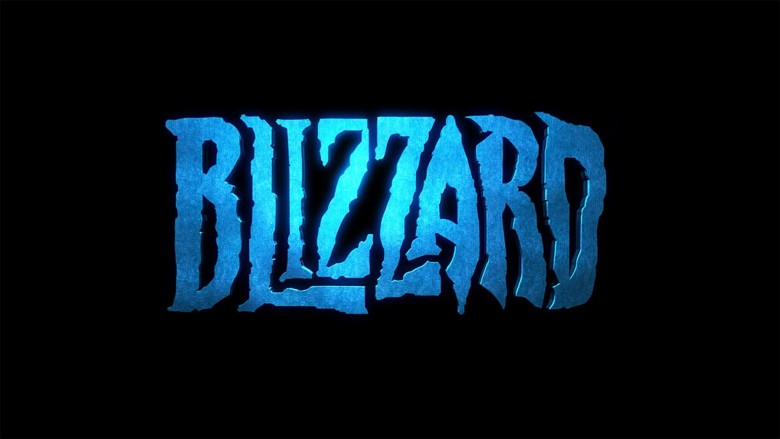 If you find a new, mysterious Blizzard app on your PC in the next couple of days, don't panic. It's the same Battle.net client that you've been using for years. It just has a brand new name.
As originally announced back in September 2016, Blizzard (the company) has begun rebranding its Battle.net application—which provides a one-stop user-interface for installing and launching games like Overwatch, World of Warcraft, StarCraft II, Diablo 3, and Heroes of the Storm—to bring the software in line with the developer's ongoing branding efforts. This is purely a cosmetic change. For better or worse, Blizzard (the app) will work exactly like it did before.
Advertisement
"When we created Battle.net, the idea of including a tailored online-gaming service together with your game was more of a novel concept, so we put a lot of focus on explaining what the service was and how it worked, including giving it a distinct name," Blizzard (the company) explained last fall. "Over time, though, we've seen that there's been occasional confusion and inefficiencies related to having two separate identities under which everything falls."
Not everybody is seeing the changes yet, and the renaming effort looks like it's currently rolling out in waves to both North American and European users. Going forward, any new networking features introduced by Blizzard (the company) will carry the company's name. In fact, as the publisher notes, the brand refocusing began last year with the launch of services like Blizzard Voice and Blizzard Streaming.
Advertisement
Battle.net debuted in 1996 (yes, over 20 years ago—feel old yet?) alongside the original Diablo, and changed online gaming forever by becoming the first online service that was directly integrated with the games that used it. A revamped version of the service, Battle.net 2.0, launched with StarCraft II in 2010.
Of course, despite the service's influence, it hasn't all been smooth sailing. When Diablo III released in 2012, the Battle.net servers had a minor meltdown, keeping some 3.5 million people from playing the game—and yet, somehow, that's not the worst video game launch of all time. Go figure.