Bungie Posts First Destiny 2 Tease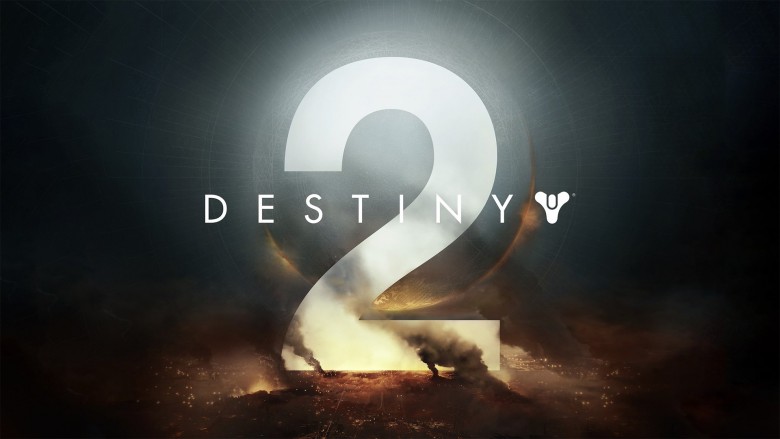 Well, it's official: the sequel to Destiny is called Destiny 2, according to a post on developer Bungie's Twitter feed.
And... well, that's pretty much it. The image that Bungie shared is just the first game's logo with an extra numeral, with some smoke, a shadowy planet, and a hard-to-see settlement added for texture.
Notably, Destiny 2's official logo looks exactly like the one that appeared in last week's promotional poster leak, lending some credence to the game's rumored September 8, 2017 release date (as well as early beta access for PlayStation 4 owners). Officially, however, Bungie has yet to comment on Destiny 2's release date. Activision executives previously confirmed that the game will arrive sometime this fall.
The first Destiny launched back in 2014 and racked up $500 million in revenue in its very first day on the market. Yes, that's a hit. At the time, Bungie's developers said that they had a 10-year plan for the title, and while a steady stream of both free and premium content extended Destiny's lifespan well past its original shelf date, the first game will come to a close with the upcoming "Age of Triumph" event.
It's probably not worth spending too much time picking up loot in Destiny's big send-off, however, at least not if you're planning to pick up the sequel. While players will be able to preserve their Guardians' basic looks, all gear, experience, and skills will be reset in the new game. Of course, Destiny's servers will continue running for the foreseeable future, so it's not like all of your hard work will vanish—it simply won't carry over into Destiny 2.
Bungie also promises that Destiny 2 will improve on the original in terms of storytelling, which was a bit lacking the first time around, helping make Destiny one of those games that over-promised and under-delivered. If Destiny 2 can give players a compelling reason to grind away for better weapons—besides, y'know, bragging rights—we're all for it.