Rocket League May Be Coming To The Switch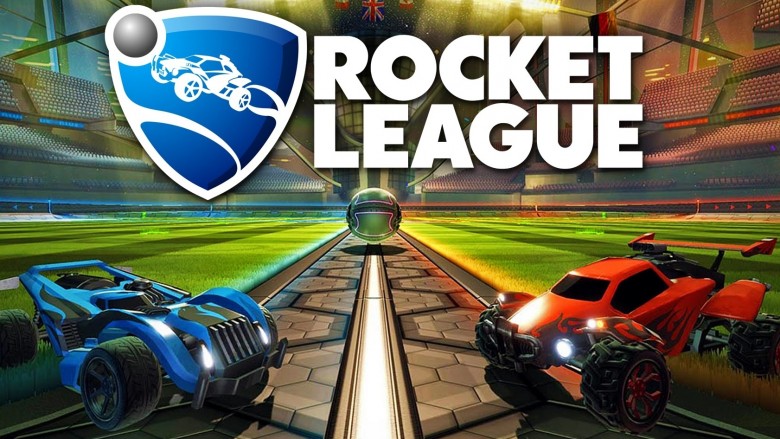 Another game could be racing its way to the Nintendo Switch in the future. Rocket League developer and publisher Psyonix Studios is currently considering the possibility of bringing the soccer title to the handheld console.
Speaking with IGN, Psyonix's Vice President Jeremy Dunham revealed that the studio is "evaluating" whether the game will align with the technical requirements of the Switch and if there's a real demand for Rocket League to hit a new platform.
Advertisement
"Just like all the other platforms, we are evaluating it. We're looking to see what the technical requirements are," explained Dunham. "We're looking to see what kind of true community demand there is. We're looking to see how it would benefit the community as a whole. So we're still in that evaluation phase. It's definitely too early to say that it wouldn't happen, but it's also definitely too early to say that it would."
The decision isn't one Psyonix will take lightly. Dunham mentioned that in order for the studio to green-light the Switch edition of Rocket League, it'll need to determine if the title's audience will benefit from it. This falls in line with Psyonix's community-centered philosophy and its respect for the fans of the high-powered sports game.
Advertisement
"I think we've shown over time we're a community based company, and so what we're doing first is seeing what kind of impact that would have and who needs it and who wants the game and we'll go from there," said Dunham.
Time will be on Psyonix's side in the evaluation process as well. Dunham stated that since the Nintendo console has "only been out for a month," the studio is lucky that it has "plenty of time to look to see how [the Switch is] doing" and to determine what the Rocket League audience really wants.
For now, Rocket League fans can play the title on a slew of different platforms, including PS4, PC, Mac, and Xbox One. While we wait to see if the game will be available on the Switch in the future, read up on the Nintendo Switch games that will blow everyone away this year.