MMORPG The Secret World Goes Free-To-Play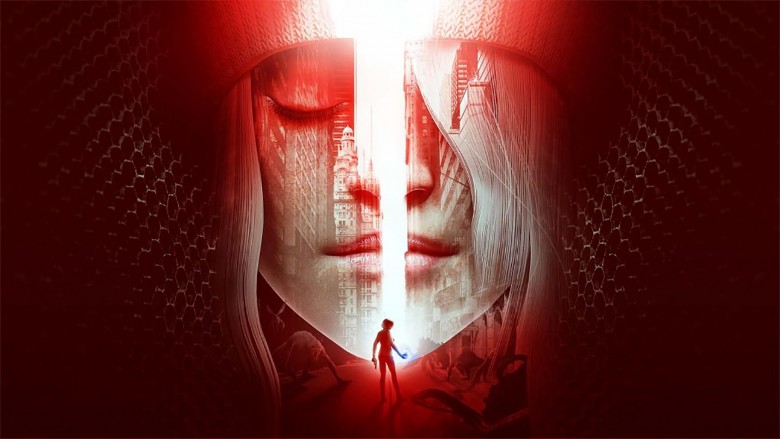 Back in 2012, The Secret World made a name for itself by eschewing the elves, dwarves, aliens, and spaceships that populate most massively multiplayer online role-playing games in favor of a "real world" setting infested with occult monsters and Lovecraftian baddies. It sort of worked. Reviews were pretty good, but the odd setting and classless character progression weren't enough to attract regular players, and publisher Funcom was forced to go to a subscription-optional pricing scheme to keep the game afloat.
However, you still had to buy a copy of The Secret World in order to play. That's no longer the case. Funcom announced The Secret World will relaunch later this spring as Secret World Legends, a free-to-play MMORPG. The game's pricing model isn't the only thing that's changing, either: Funcom says that Secret World Legends will contain "completely revamped combat, a newly designed progression system, and updated visuals."
Advertisement
While that makes it sound like Secret World Legends is going to play very differently from the current game—the gear-based levelling system and the fast-paced combat were two of The Secret World's more unique features—the game's strongest element, its story, doesn't look like it's going to change.
In the official announcement, Secret World Legends producer Scott Junior said, "One of our biggest goals in relaunching the game has been to reimagine the core gameplay experience in a way befitting a modern-day action RPG.... Secret World Legends features combat that feels more natural, deep systems that are more intuitive, better structuring of the early game for new players, and improved mission flow to strengthen the pace of progression for players."
Advertisement
Secret World Legend beta sign-ups are open now, if you're interested in giving the revamped MMORPG a shot. On one hand, delving into a new MMORPG is a massive time-sink. On the other, as these games prove, the best games are often free ones, and Secret World Legends will be joining some very, very good company.