CD Projekt Red Trademarked Cyberpunk And Fans Aren't Happy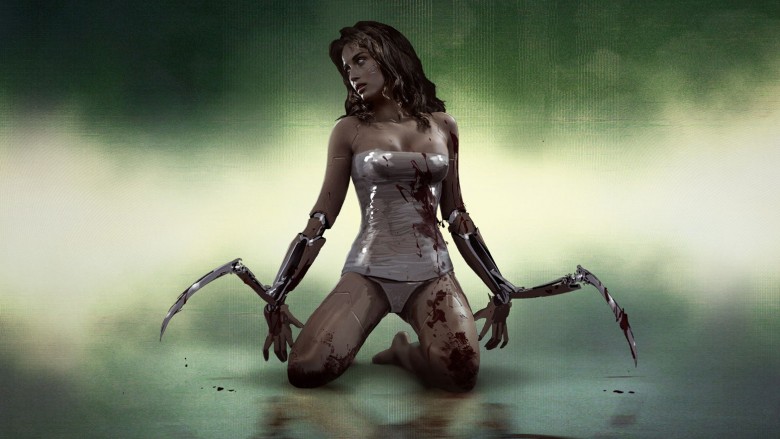 After the Witcher 3's big success, publisher CD Projekt Red earned a lot of goodwill from the gaming community—and now, the studio is burning right through it. Earlier this week, CD Projekt Red filed a trademark for the word "cyberpunk" in order to pave the way for its upcoming role-playing game Cyberpunk 2077, which is based on the tabletop RPG of the same name.
Advertisement
For some, that's a problem. See, "cyberpunk" isn't just a title—it's a widely-used term that's used to describe a whole genre of science fiction, and which encompasses titles as varied as Blade Runner, Akira, Nueromancer, and Mr. Robot. As fans on Reddit explain, they're worried that CD Projekt Red will punish developers and games that use the phrase "cyberpunk" as a general descriptor (for example, the visual novel VA-11 Hall-A, which carries the subtitle "Cyberpunk Bartender Action").
However, trademark law is more complicated than that. While the trademark filing might prevent other publishers from using "cyberpunk" in the their games' title, it's not going to give CD Projekt Red full ownership of the word. As CD Projekt Red noted on Twitter, the word can still be used as a descriptive term, and a game won't violate CD Projekt Red's trademark unless there's a reasonable chance that the use of "cyberpunk" will confuse customers. Obviously, games in a cyberpunk-like setting are just fine—even if the term is trademarked, the ideas that cyberpunk represents aren't.
Advertisement
For its part, CD Projekt Red promises that the trademark filing is a "self-defense measure only," and is mainly intended to protect the publisher in case it wants to make Cyberpunk 2077-related content in the future.
This isn't the first time that broad and general trademarks have sowed confusion among the gaming community. A couple of years ago, Candy Crush Saga publisher King objected when Stoic Studios tried to trademark The Banner Saga, the title of its popular strategy series. Similarly, Elder Scrolls developer Bethesda found itself embroiled in a trademark dispute with Minecraft-maker Mojang after the latter started developing a card-based battle game called Scrolls.
All that being said, if you're a developer and you want to include the word "cyberpunk" in your marketing materials, get a lawyer. Video games and lawsuits go hand-in-hand—just check out these video-game related court cases—and with that much money on the line, it's better to be safe than sorry.