Play The Original StarCraft For Free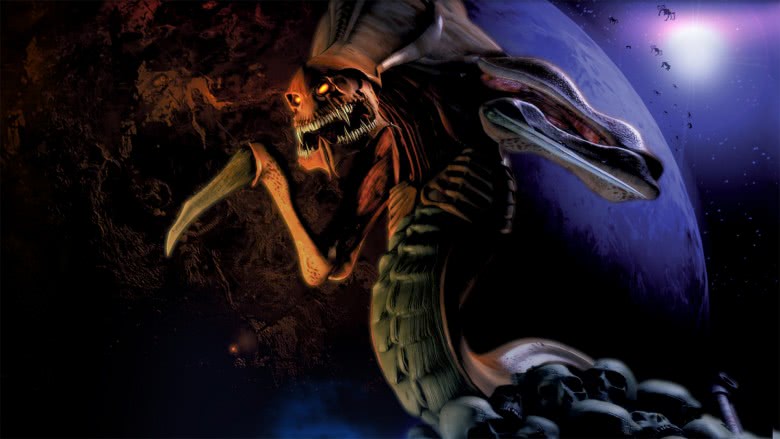 StarCraft just received its first update in more than a decade, and the new patch brought some major changes to Blizzard's seminal real-time strategy game. The main thing is that StarCraft is now free to download and play. No strings attached.
Both PC and Mac versions of StarCraft and its only expansion, Brood War, can be found on the Blizzard website. In addition to the game (which, again, now costs absolutely nothing), Blizzard added support for both windowed and full-screen modes, an observer mode, and a "Popular Maps" feature that'll make it easier to find multi-player matches. Replays are now autosaved, and you can see your opponents' information while waiting in multi-player lobbies. Cheating is going to be a lot harder now, too.
Advertisement
Of course, the update and free release isn't just the result of Blizzard feeling extra-charitable. A few weeks ago, Blizzard announced StarCraft: Remastered, an update of the original game featuring better graphics and sound and a number of modern, user-friendly upgrades. The free StarCraft release is more of a marketing tool than a genuinely friendly gesture. But for the price? We'll take it.
StarCraft first debuted in 1998 and was an instant hit. Thanks to the game, interest in Blizzard's multiplayer service Battle.net surged, and StarCraft tournaments began attracting massive audiences in Korea, which laid the foundation for the modern eSports scene. In 2010, Blizzard released StarCraft 2, while a third-person shooter spin-off called StarCraft: Ghost languished in development hell for years before Blizzard pulled the plug.
Advertisement
While StarCraft: Ghost remains one of those games you'll never get to play, there is a way to get a small glimpse of what could've been. Ghost's main character Nova is one of the many Blizzard characters in Heroes of the Storm. the company's free-to-play MOBA.