Arrow's Paul Blackthorne Reveals His Star Wars: Battlefront II Character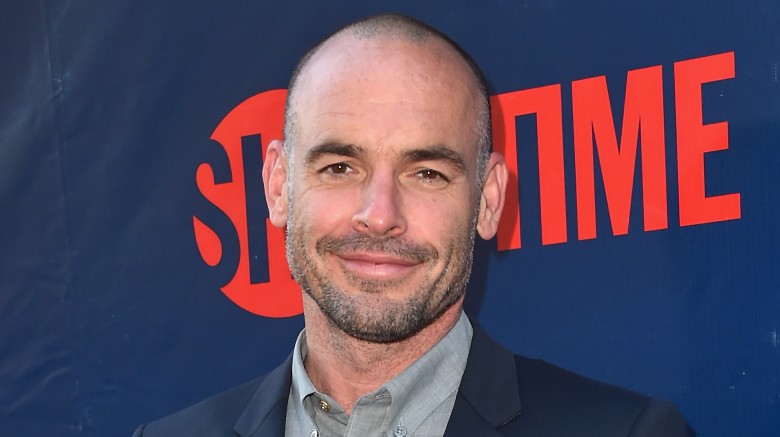 Getty Images
Paul Blackthorne is heading to a galaxy far, far away, and he won't be playing one of the good guys.
Blackthorne, who plays Quentin Lance on Arrow, revealed on Twitter that he plays Gideon Hask in the upcoming action-shooter game Star Wars: Battlefront II. EA's Star Wars account retweeted Blackthorne's original post, only further confirming the news.
Advertisement
The actor first appeared in a behind-the-scenes look at the game at Star Wars Celebration, but details of his role were kept under wraps. We now know that Blackthorne will join Iden Versio (Janina Gavankar) as a member of the elite Imperial force known as Inferno Squadron. Unfortunately, that's all we know so far.
Blackthorne noted in a separate post that this will be the third time he has collaborated with Gavankar. The two co-starred on the short-lived supernatural series The Gates in 2010. Then, three years later, the actress dropped by Star City as Detective McKenna Hall in the first season of Arrow.
Battlefront II details are scarce at this early stage, but what we do know is that it'll have a single-player campaign set during the 30-year gap between Return of the Jedi and The Force Awakens. The game will also feature a multi-player component that DICE calls a "hero's journey." While an actual story mode is something fans definitely want to see in the sequel, there's plenty more to look forward to.
Advertisement
Star Wars: Battlefront II hits PC, PlayStation 4, Xbox One on November 17.