Here's What You Can Expect From DC's FanDome Event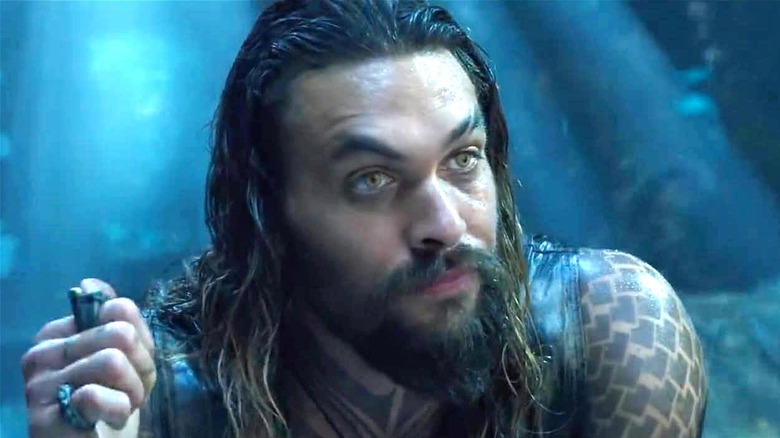 Warner Bros.
DC FanDome 2020 was a great way to keep fans up to date about the various things the ever-charging DC train had at works across the entertainment board. The virtual event enabled you to get the latest information on all things DC from the comfort of your own home, which was equally welcome and necessary due to the insurmountable challenges the COVID-19 pandemic presented to a more conventional type of convention. 
The event is set to make a return this year, and from the looks of it, the sequel will be even bigger and better. DC FanDome 2021 seems guaranteed to bring joy and excitement to all DC fans this year, but the question remains: What kind of joy and excitement? What will the streaming event have in store for you this time around, and what are be the juiciest information nuggets it's likely to provide? Let's look into all the things you can expect from DC's FanDome event in 2021.
The DC FanDome 2021 aims to blow last year's event out of the water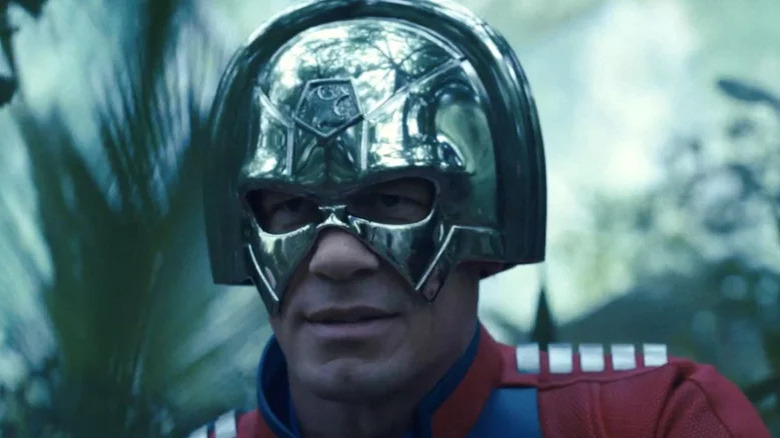 Warner Bros.
DC FanDome 2021 will take place on Saturday, October 16, at 10 a.m. PDT, per DC Comics.  The streaming event will take place on DCFanDome.com, where you can sign up in advance to view the event once the hotly anticipated day arrives. You can also check the event's various social media channels for the content, as DC is going all out to make the event an all access experience. As for what you can expect, the key word, it appears, will be "more."  
"DC FanDome 2020 was a first-of-its kind global virtual fan experience and showcased every aspect of the DC Universe with unprecedented scale and access," Chair and CEO of WarnerMedia Studios and Networks Group, Ann Sarnoff, described the upcoming event. "This year, we're taking everything that people loved about DC FanDome and supercharging it to super-serve fans with even more exclusive first-looks, breaking news, in-depth interviews and insight from the stars and creative teams of their favorite DC content." In addition, the event is joined by a sister event, DC Kids FanDome, which will focus on "Teen Titans Go!" and other family-friendly DC content. 
That's right — if you thought that last year's FanDome was an impressive event, it would certainly seem that you haven't seen nothing yet.
The programming slate for DC FanDome 2021 is packed with greatness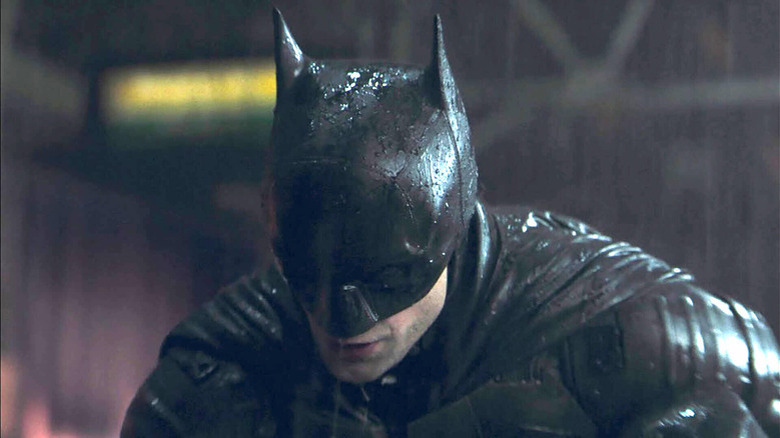 Warner Bros.
You can expect some pretty amazing DC FanDome things, such as new intel on no less than six upcoming Warner Bros. Pictures films, including "The Flash," "Aquaman and the Lost Kingdom," "Shazam! Fury of the Gods," and the animated "DC League of Super-Pets." A first look at "Black Adam," starring Dwayne Johnson, is also on the menu, as is a brand new trailer for "The Batman." Incidentally, should "The Flash" portion of the event showcase the much-ballyhooed return of Michael Keaton's take on the Caped Crusader, you might catch two different live-action Batmen at the same event. That'd be something you don't see every day. 
On the small screen front, DC FanDome 2021 caters to fans of all DC-adjacent Warner Bros. Television shows out there. You can tune in for exciting new information about "The Flash," "Superman & Lois," "Batwoman," "Supergirl," "DC's Legends of Tomorrow," and "DC's Stargirl," as well as the upcoming "Naomi!" and the less superhero-themed Netflix show "Sweet Tooth." HBO Max will also jump in the fray with an array of exclusive looks and sneak peeks at upcoming and returning shows from "Peacemaker" and "DMZ" to "Doom Patrol" and "Titans." You'll also get plenty of new information about "Harley Quinn," "Injustice," and other animated works Warner Bros. Animation is working on.   
Of course, you can also expect all sorts of panels and interviews featuring the people behind the films and TV shows. What's more, the FanDome streaming event will also have plenty of exciting content about DC-themed games and, of course, comics. All in all, it's clear that the talk about DC FanDome 2021 going all in for the fans isn't just lip service, and the event is shaping up to be a must-watch for DC aficionados.