New Dota 2 Update Adds Phone Number Requirement To Play Ranked Matches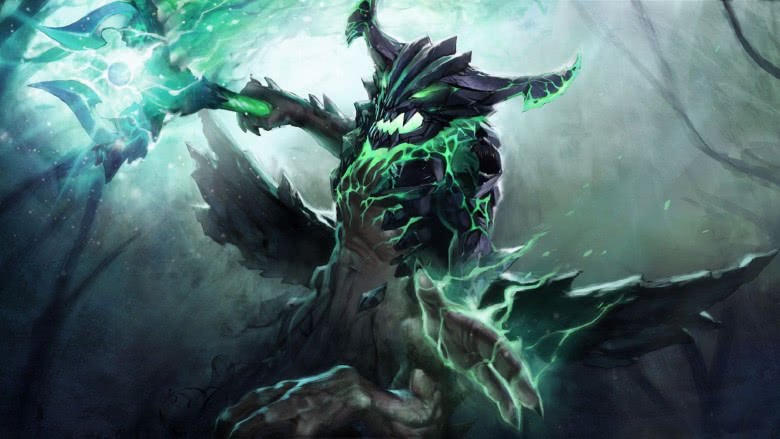 This brings a totally different meaning to the question, "Can I have your number?"
Valve has announced a series of changes to Dota 2's matchmaking system, the most notable of which is a brand new feature that requires players to link a unique phone number to their accounts.
The update went live on April 20, but the studio is graciously giving players two weeks to decide if they want to connect their digits. However, users only have until May 4 to attach a valid phone number to their account if they want to continue competing in ranked matches. Otherwise, they can only queue up for unranked play.
Advertisement
Although the phone number requirement may seem like a strange addition at this late stage, Valve is apparently only implementing it to improve the overall Dota 2 experience. The developer noted that the motivation behind the change is to prevent players from using multiple accounts, which the company believes negatively impacts every skill bracket in the MOBA title.
It's also worth noting that if a phone number is removed from an account, that user will immediately be ineligible for ranked play. And to make matters worse, there's a three-month waiting period to register the removed number onto a new profile (or the same one, if that person realizes they've made a mistake).
In addition to a new phone number requirement, Valve has removed ranked matchmaking from various regions, made alterations to the way parties assign matchmaking ratings, and brought back the solo queue. You can read all of the changes on the Dota 2 blog.
Advertisement
It seems Valve has been hard at work making Dota 2 the best it can be. However, there's one game the studio will likely never touch. Discover all the reasons why Valve won't make Portal 3.