What The Critics Are Saying About WarioWare: Get It Together!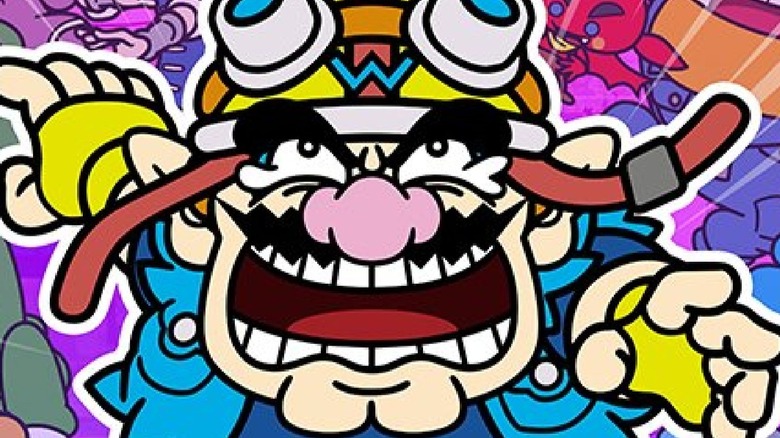 "WarioWare: Get It Together!" is the long-anticipated new addition to the "WarioWare" series, and it's also the first to release on the Nintendo Switch. Fans have waited to see what wacky adventures Wario and his pals get into. The game cranks up the craziness by saddling players with a series of randomly-assigned characters for each microgame. Some critics loved this new gimmick, and others only liked it in theory.
Ryan Gilliam from Polygon thought the rotating cast of playable characters was a great way to add depth to the title, but that "WarioWare" entries have always worked best through their simplicity. However, other critics like PJ O'Reilly from Nintendo Life, argued that the cast of characters and the random rotations make for a good bit of chaotic fun without detracting from the experience.
Some critics, including both Tom Marks of IGN and Steve Watts from GameSpot, thought that adding the randomized characters wasn't necessarily a bad idea, but they just weren't balanced enough to make playing each one a viable option for many of the scenarios.
Despite the discourse surrounding the extra characters, critics enjoyed the new title overall. Here's what they had to say about "WarioWare: Get It Together!"
WarioWare: Get It Together! delivers on the wackiness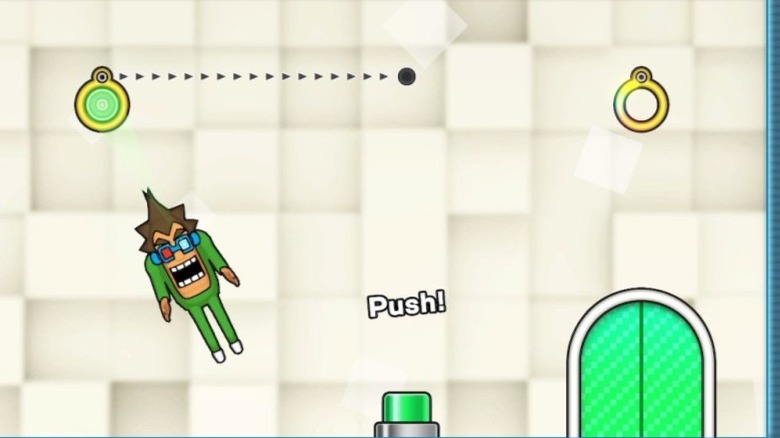 Tom Marks described the microgames as the kind of "madcap hilarity" fans want in "WarioWare" titles. PJ O'Reilly agreed, stating that the installment was well worth the extensive wait. The new character controls replaced older "WarioWare" mechanics, like flipping a Game Boy Advance system upside down or using the touch screen on a DS. These changes, probably made so that the game is just as fun in docked mode as it is in handheld mode, reportedly paid off.
The wackiness of "Get It Together!" doesn't end with the story campaign. Each character can be leveled up and customized with cosmetics through a gacha system that has no money involved — simply play the games to earn in-game currency. Steve Watts thought this was a great system for making "WarioWare" replayable and interesting post-game.
Unfortunately, there was one part of "WariorWare: Get It Together!" most critics took issue with.
WarioWare: Get It Together! dropped the ball with online multiplayer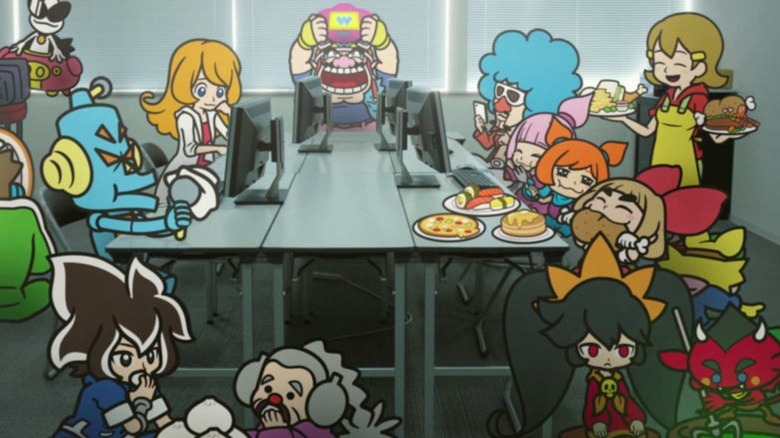 The biggest letdown of "Get It Together!" was the lack of an online multiplayer. While the title features an online leaderboard that ranks players around the world based on weekly challenges, players can't hop into games with friends that aren't sitting right next to them. The leaderboard didn't meet the expectations of some critics, including PJ O'Reilly. Even the general multiplayer wasn't a hit for certain reviewers – Tom Marks said that it was "in a very strange spot" because it's almost too chaotic.
Overall, "WarioWare: Get It Together!" scored pretty well, but it failed to deliver on a few fronts that critics had high expectations for. It seems like the more you enjoy chaos, the more you'll enjoy what this "WarioWare" game has to offer. Nintendo fans in particular will likely get a kick out of the microgames, as some of them feature other major franchises like "Animal Crossing" and "Fire Emblem."