The Real Reason Star Citizen Just Added A Disclaimer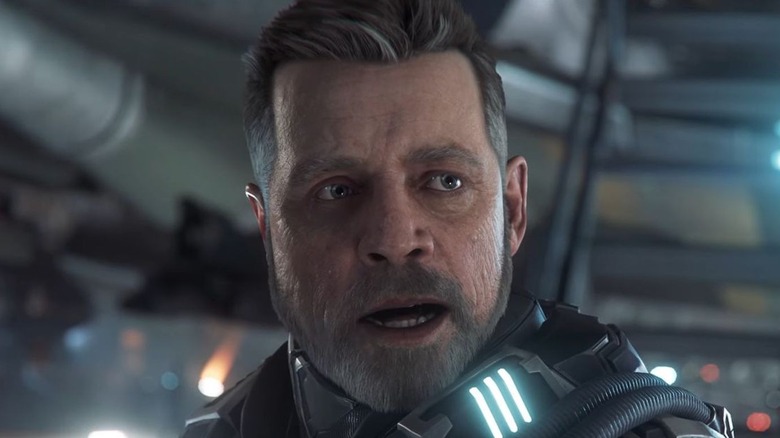 "Star Citizen," the space exploration game currently in early access, recently added a disclaimer to its in-game store after complaints from fans. Reddit user u/mazty reported developer Cloud Imperium Games to the United Kingdom's Advertising Standards Authority because of a recent email advertising a ship.
"Fed up of CIG and the constant lies, I reported their Gatac Railen ship email as being misleading to consumers to the UK Advertising Standards Authority (ASA) as there is no mention that the ship does not exist and might never exist," u/mazty wrote.
"Star Citizen" players received an email from Cloud Imperium Games advertising the last chance to purchase a "ship concept" from the store before it was gone. According to u/mazty, the advertisement did not make it clear that this ship is not in the game yet and does not have an estimated time for when it will be added. u/mazty felt that this was misleading and reported the company to the Advertising Standards Authority, which necessitated Cloud Imperium Games add a disclaimer.
The Advertising Standards Authority responded to u/mazty, stating that it had provided guidance to the advertiser in question, Cloud Imperium Games. The "Star Citizen" store now has a disclaimer on some of the concept ships, which can be read in full here. The Advertising Standards Authority has spoken about the incident at length with several sources, providing a look into the political side of gaming.
The Advertising Standards Authority's explanation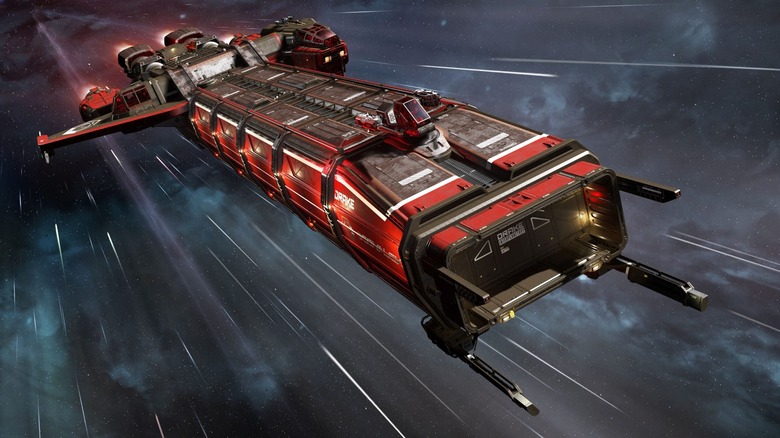 The Advertising Standards Authority provided multiple quotes to Eurogamer explaining its decisions. The organization said that it felt Cloud Imperium Games should be clearer that the ships being sold are just concepts and not in-game items just yet.
"On that basis, we issued an Advice Notice advising the advertiser, in future, to ensure that its ads include any material information and significant limitations," the Advertising Standards Authority told Eurogamer. The organization did not feel that the store was misleading enough for a full-blown investigation or any further action, especially since it seems like Cloud Imperium Games took the Advice Notice to heart.
In its disclaimer, Cloud Imperium Games clarified that the concept ships were "in development but is not yet ready to display in your Hangar or fly in Star Citizen. It will be available as playable content in a later patch. In the future, the vehicle price may increase and Lifetime Insurance or any extras may not be available."
"Star Citizen" has been criticized in the past for costing as much as a Hollywood blockbuster to make, the majority of which has been crowdfunded by fans. The game does not have a set release date, despite starting development back in 2012 and announcing a single-player campaign full of Hollywood actors. While the game might be mind-blowing when it finally releases, people who have spent hundreds, if not thousands, of dollars on ships and items for it may be concerned.