Call Of Duty: WWII Release Date Leaks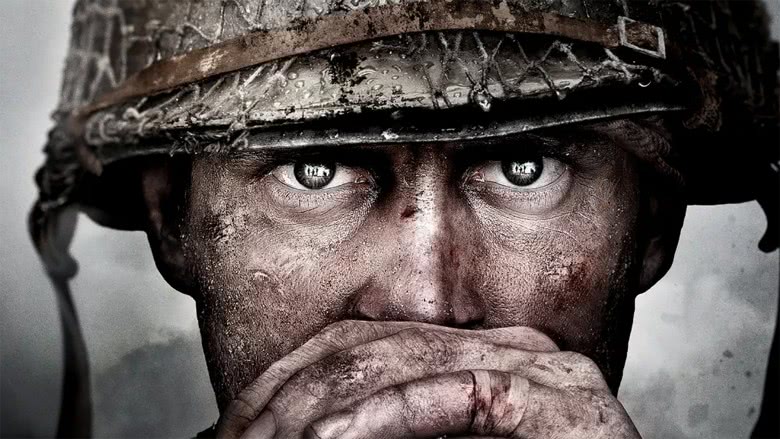 If the rumors are true, Call of Duty: WWII will launch on November 3, 2017.
Over the weekend, Australian marketing materials for the next Call of Duty title appeared on the Call of Duty subreddit. If legitimate, the images (which have been removed from the original post, although transcriptions of the copy remain) confirm that Call of Duty: WWII will begin on the beaches of Normandy, and will continue as players "battle across Europe through iconic locations in history's most monumental war."
According to the leaked text, Call of Duty: WWII will have three main modes: a single-player story, competitive multiplayer, and a co-op multiplayer campaign that "unleashes a new and original story." Presumably, that means that Call of Duty: WWII co-op will feature challenges and levels not present in the single-player campaign.
In addition, the leaked packaging claims that players who pre-order the game will have access to the Call of Duty: WWII closed beta, which is a fairly normal pre-order perk for first-person shooters. The closed beta dates are currently unknown.
If the leak proves true, this will be the second time that major pieces of Call of Duty: WWII information arrived ahead of schedule. Last month, posters shipped to retailers revealed Call of Duty: WWII's title and World War II setting. Neither Activision, which publishes Call of Duty, nor developer Sledgehammer Games have commented on the latest leak, but with a big Call of Duty: WWII livestream scheduled for April 26, 2017, fans should know whether or not this information is accurate very, very soon.
Call of Duty: WWII is the 2017 entry in the annual Call of Duty series, following last year's Infinite Warfare. While the franchise has skipped Nintendo consoles during the past few years, the Call of Duty: WWII website doesn't list any release platforms, leading some observers to speculate that Call of Duty: WWII will launch on the Nintendo Switch, plugging one of the biggest holes in the Switch lineup (previous marketing materials, including the ones leaked over the weekend, indicate that the game is already scheduled for both the Xbox One and PlayStation 4).