Twitch Is Finally Getting Serious About Hate Raids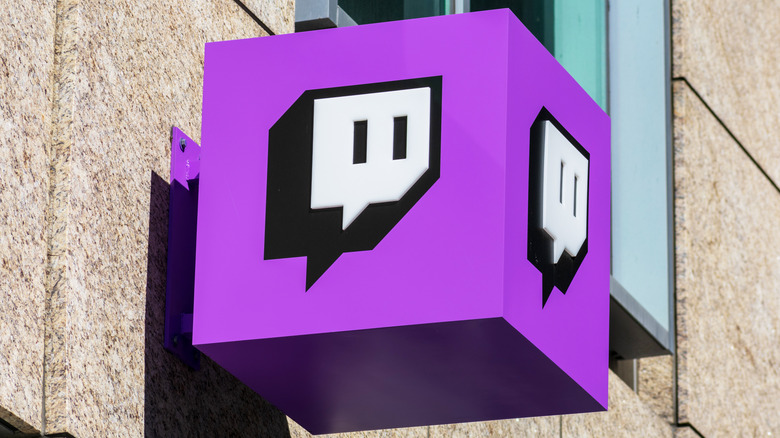 Michael Vi/Shutterstock
Twitch is taking action against the ongoing hate raids on its platform by filing lawsuits against two of the alleged organizers. As reported by The Verge, Twitch has filed a lawsuit against two people alleged to be behind some of the hate raids plaguing Twitch, known as CruzzControl and CreatineOverdose. The suit alleges that both users, who were not identified beyond their usernames, used bots to flood the chats of marginalized streamers with hateful and bigoted messages.
Screenshots on Twitter show CreatineOverdose causally admitting to being behind some of the hate raids and discussing improvement to their code. Both users are based in Europe, according to Twitch's lawsuit.
The hate raids came into prominence a few months ago, when marginalized streamers began having their chats filled with hateful and bigoted language. A Twitter campaign called #twitchdobetter was organized to bring attention to this and the fact that Twitch had not done anything about these issues. After a few weeks, Twitch made a public statement about the hate raids, and claimed that the company was working on solutions but did would offer any relief in the short term. Now, Twitch is taking the first step towards preventing further hate raids, or at least discouraging them, by suing some of the people behind them.
The first step for Twitch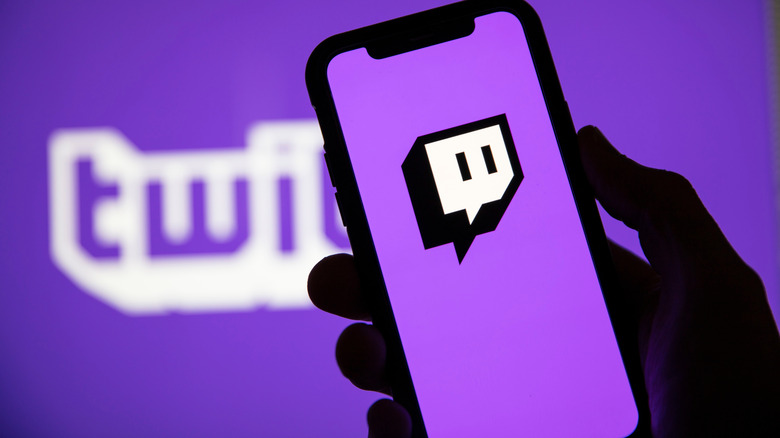 Ink Drop/Shutterstock
In a statement to The Verge, a spokesperson for Twitch said that this lawsuit is the first action Twitch is taking against hate raids, not the last.
"Our teams have been working around the clock to update our proactive detection systems, address new behaviors as they emerge, and finalize new proactive, channel-level safety tools that we've been developing for months," the Twitch spokesperson said. "Hate and harassment have no place on Twitch, and we know we have a lot more work to do — but we hope that these combined actions will help reduce the immediate and unacceptable harm that targeted attacks have been inflicting on our community."
As for the goal of the suit, Twitch hopes that it will not only lead to the punishment of CruzzControl and CreatineOverdose but also the identification of the tools they are using to do harm. The spokesperson said that while Twitch has banned thousands of accounts and identified the users behind them, the hate raid organizers have continued to circumvent being found.
As for the community's reaction to this, Lucia Everblack, one of the organizers of the A Day Off Twitch protest, said that while this suit does not address the larger issues, it does send a message that Twitch can find the people behind this.