The Real Reason Fortnite Just Got Banned By Apple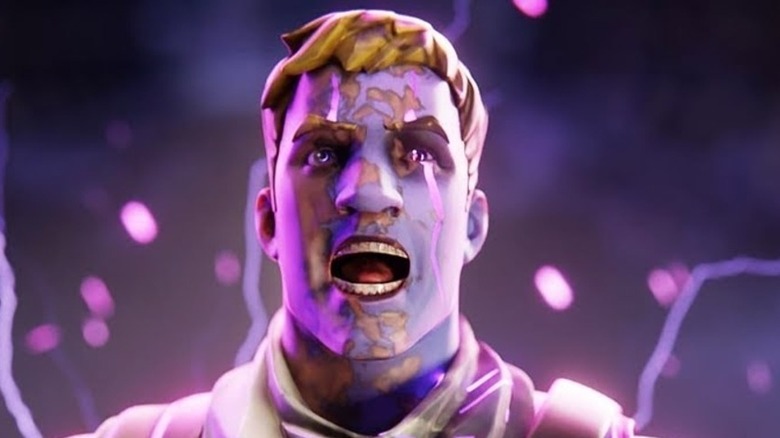 The long court battle between Epic Games and Apple has certainly been an eye-opening one, but the latest development in the case may be the most shocking yet. Just last week, the case was seemingly concluded, with Judge Yvonne Gonzalez Rogers issuing a permanent injunction against Apple, stating that the tech giant must allow alternate forms of in-app purchases. Loyal fans will recall that "Fortnite" was removed from the App Store when the company attempted to roll out its own payment system that would allow itself and players to circumvent Apple's 30% processing fee. Meanwhile, Epic Games has been ordered to pay 30% of all revenue earned through its new payment system since its inception, which added up to a pretty hefty sum. While it appeared as though both parties had reached an understanding, it appears as though things are only getting worse for "Fortnite."
Following the conclusion of the hearings, Epic contacted Apple about reinstating its developer account. The company behind the mega-popular battle royale game was shocked to received an email back explaining that their request had been denied. Here is what this means for the future of "Fortnite" on the App Store.
It may take more than 5 years to reinstate Fortnite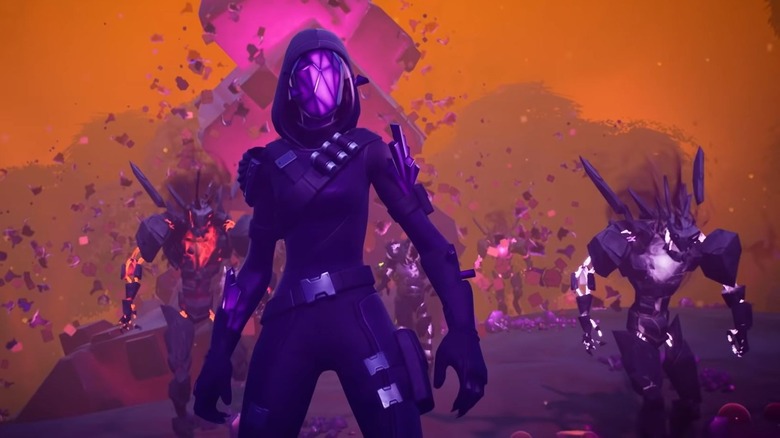 In a series of posts on Twitter, Epic Games CEO Tim Sweeney shared screenshots of the email response from Apple, which stated in no uncertain terms that the tech company had zero interest in allowing "Fortnite" back on the App Store. Apple explained that the company fully intends to fight the judge's ruling and that it will continue to file appeals for as long as allowed. While that appeals process goes on, "Fortnite" will continue to be disallowed from the App Store — no matter how long it takes. As pointed out by Sweeney, this means that "Fortnite" could be off the App Store for up to five years.
While it may seem like a drastic measure to share an email like this with the public, Tim Sweeney had a very simple explanation regarding why he chose to do so: "Apple lied."
"Apple spent a year telling the world, the court, and the press they'd 'welcome Epic's return to the App Store if they agree to play by the same rules as everyone else,'" Sweeney explained. He argued that the court's ruling should mean that the two companies had indeed agreed that Epic would "play by the same rules as everyone else." With Apple's latest move against Epic Games, it sure seems like nobody's playing anymore — including "Fortnite" customers with iOS devices.