Sony Has Shipped 60 Million PlayStation 4 Consoles Since Launch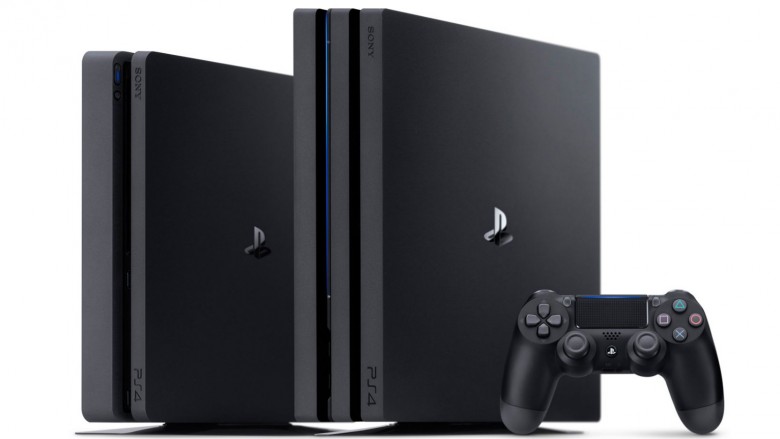 Currently, all eyes are on the Switch, but don't forget about the competition. While Nintendo enjoyed an incredibly strong launch for its latest console, the company has a long way to go before it catches up to the PlayStation 4. In its annual earnings report, Sony reports that it has shipped over 60 million PlayStation 4 units to stores since the console's debut in November 2013.
Advertisement
That figure includes 20 million PlayStation 4 consoles sold in Sony's 2016 fiscal year, which ended on March 31, 2017. That's exactly what Sony predicted during its last earnings report, and makes the 18 million PlayStation 4 units it expects to sell in 2017 seem like a pretty reasonable estimate.
Year-on-year, Sony's games division saw a six percent increase in overall revenue, thanks to increased sales of both PlayStation 4 consoles and software. In terms of operating revenue, things look even better. Sony's game division increased its yearly operating revenue by 52.9 percent, thanks largely to reduced manufacturing costs for PlayStation 4 consoles and strong sales. Price cuts for consoles and flagging PlayStation 3 sales offset some gains.
Advertisement
It wasn't all good news for Sony, of course. As an overall company—which makes films, electronics, and other products in addition to video games—Sony's sales revenue actually fell six percent year-on-year, thanks mostly to exchange rate fluctuations.
Overall, the numbers look very, very good for Sony's PlayStation group, which continues to be one of the strongest and most important parts of the company. While there are a few ways that the Nintendo Switch could
challenge the PlayStation 4
, Sony has an awfully big head start—and it doesn't look like the PS4 is going to be slowing down anytime soon.