Chris Pratt's Eerie Comment Might Have Predicted The Future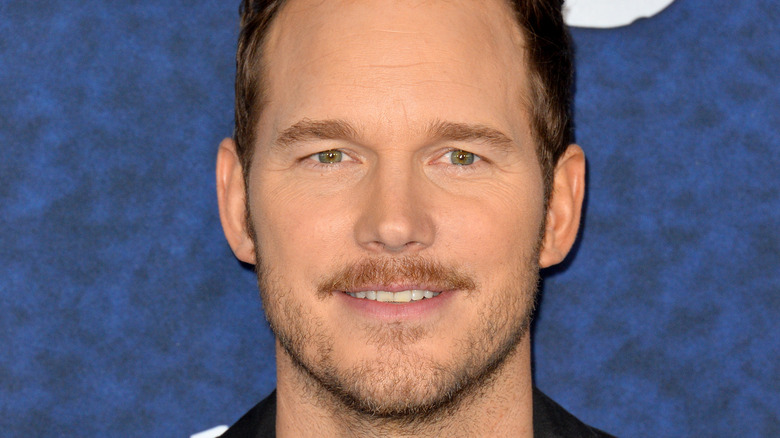 Featureflash Photo Agency/Shutterstock
Somehow, Chris Pratt will star as Mario in the upcoming animated "Super Mario Bros." movie. Fans feel understandably divided on Pratt's role, not to mention the rest of the cast list. For the most part, gamers just don't feel that Pratt's voice is distinctive enough to portray the iconic, overall-loving plumber. After all, Pratt's timbre sounds much different from Charles Martinet, who has voiced Mario for over 20 years. It feels like fans want someone, anyone else to play Mario in the upcoming film, and many have even joined in on demanding that the beloved Danny DeVito take on the role. However, it's possible Pratt was destined to play the Italian plumber, considering a video he posted explaining his connection to Mario.
The news of Pratt's casting broke during the September 23 Nintendo Direct, where Shigeru Miyamoto himself appeared to deliver an update on the "Super Mario Bros." movie. Miyamoto has made mistakes before, but fans still felt shocked to see Pratt's name topping the cast list. Other cast members were similarly baffling, but a bit easier to understand. Charlie Day will voice Mario's second-rate brother Luigi, while Jack Black will play Bowser, and Keegan-Michael Key will voice Toad. Anya Taylor-Joy will round out the cast as Princess Peach. While Charles Martinet did appear on the cast list, Nintendo clarified that he'd be performing "suprise cameos."
At the very least, Pratt seems happy and honored to be playing Mario in the upcoming film. He even posted a video to his Instagram noting that it's possible he wished the role into being as a child.
Chris Pratt made a wish that came true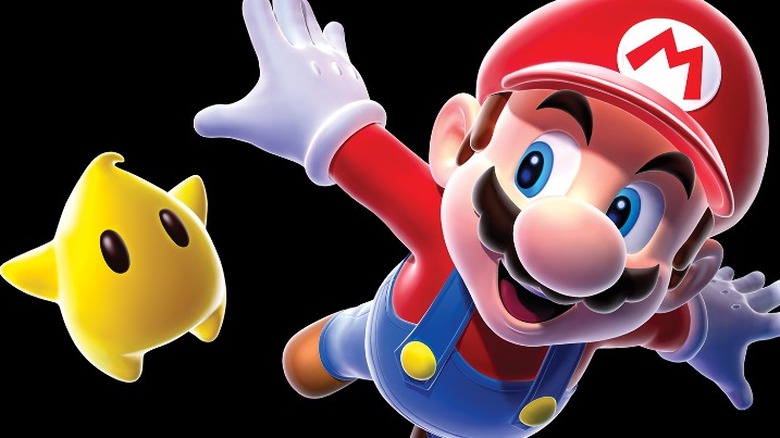 It turns out that Pratt loves Mario more than anyone realized. Pratt posted an Instagram video discussing his role in the new "Super Mario Bros." film, explaining to fans that he used to steal coins from a local wishing well as kid. He'd take those stolen coins to an arcade version of "Mario Bros.," where he'd step into Mario's shoes for a while. "It just dawned on me right now the quarter I stole out of the wishing well to play Super Mario Bros. has come true that I get to be the voice of Mario," Pratt revealed. "Clearly, I stole someone else's wish, so I'm just waiting for that row of karma dominoes to come crashing down."
It's unclear if Pratt's wishing well karma will affect his role in the "Super Mario Bros." movie. Did he predict the backlash he'd receive for taking the role? It wouldn't be the first time fans got their way with a video game based film. After the "Sonic the Hedgehog" movie trailer dropped in 2019, fans expressed disgust over Sonic's design, even though the trailer itself wasn't that bad. The movie received a swift delay to redesign the Blue Blur in a way that would please fans, and the film was ultimately much better for it. It's unclear what delays or changes the "Super Mario Bros." film could experience in the next year of its development, but hopefully it'll be jumping into theaters in December, 2022.