Fortnite Fans Believe This Controversial Item Is Returning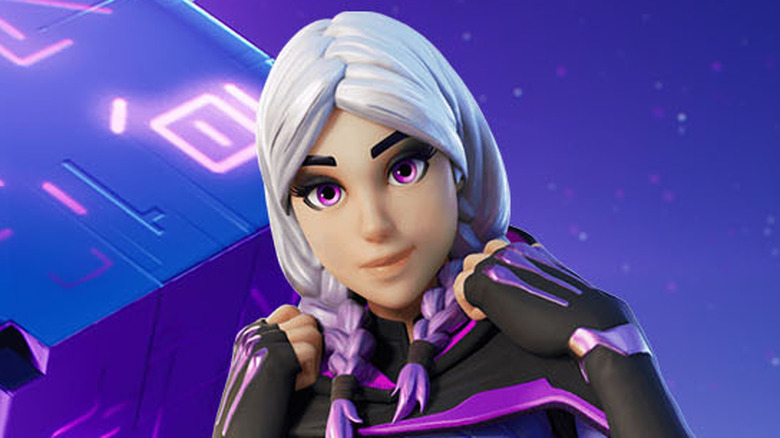 A prominent "Fortnite" leaker has shared that one of the most controversial vehicles in the battle royale's history is making its return later this season. Known leaker ShiinaBR tweeted that mechs were found in the files for Chapter 2 Season 8. ShiinaBR said they are unsure if the mechs mentioned in the file will be the same as the B.R.U.T.E. Mechs that plagued Season 10 of "Fortnite." The mechs available in "Fortnite" Season 10 were heavily disliked by the community due to their overpowering design, and many argued that the mechs helped players cheat their way to victory. Epic caved slightly to the B.R.U.T.E. Mech backlash, but once Season 10 ended and the mechs were gone, fans were pleased.
Advertisement
ShiinaBR mentioned that the mechs appear to be related to the in-game "funding" which is related to donation boxes found around the map. Players can give gold bars (a currency earned in-game) to the donation box to fund new projects. The first project that was funded was a machine gun turret that players can control, so mechs being funded later down the line seems reasonable. ShiinaBR did not provide an estimated time for when the mechs might get added to "Fortnite."
Fans react to the possible return of mechs in Fortnite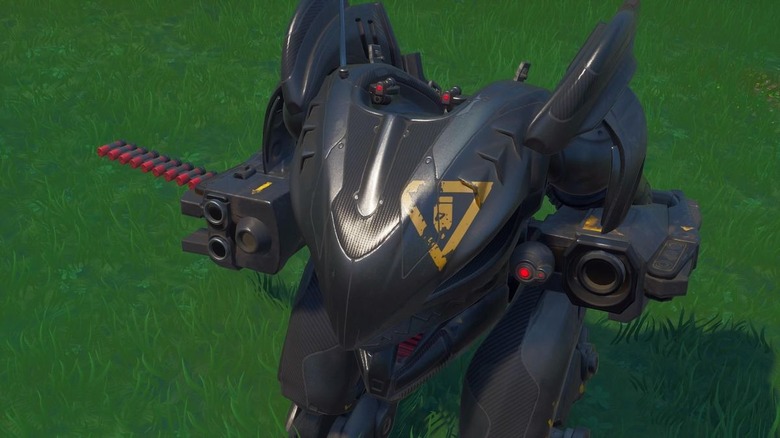 Fans of "Fortnite" seem to be split on the return of mechs and the possible return of the B.R.U.T.E. Mechs. On the "Fortnite" battle royale subreddit, one Redditor made a post claiming they will be taking the rest of the season off if mechs return to the game. Others argued that the current iteration of the mechs wouldn't be so bad.
Advertisement
"In their current state, B.R.U.T.E.s are actually rather fairly balanced," user Cavalry_Thunder wrote. "They shouldn't be THAT much of an issue if they are actually going to come back at the end of the season."
The mechs also might be pitted against another item in a vote, before players have the option to fund it. While this gives the community the chance to avoid having mechs back in the game, some are worried people will vote for them.
"We don't know what they'll be up against but I have a bad feeling that they'll win the vote lol," user Eevuu wrote.
While the fans don't seem to agree on if the mechs should return or not, they have some time to speculate over it. It's important to note that this is a leak, and while ShiinaBR had a proven track record, it should be taken with a grain of salt until Epic officially reveals it.
Advertisement