Blizzard Officially Supports World Of Warcraft Charity Event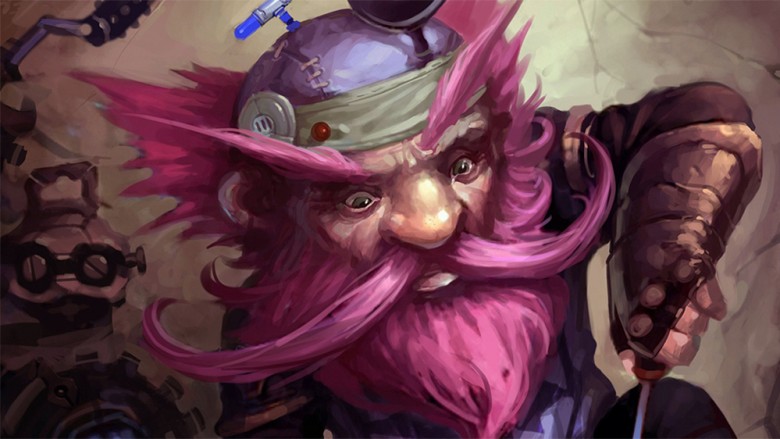 Since 2009, hundreds of World of Warcraft players have participated in the Running of the Gnomes, an annual charity event that benefits efforts to battle breast cancer. This year, Blizzard's stepping up and making the event a little more official by creating in-game content, including a new quest and NPC spectators, dedicated to the event.
During the Running of the Gnomes, participants create brand new level-one gnome characters and run from New Tinkertown through potentially dangerous areas like Ironforge, Deeprun Tram, Stormwind, Stranglethorn Valley, and finally Booty Bay. Why gnomes? Well, one of the hairstyles available to gnome characters is a bright pink 'do, which is same color associated with Breast Cancer Awareness Month.
Traditionally, the Running of the Gnomes has been fan-run and is usually a lot of fun (sending hapless, underpowered characters through more advanced areas is a recipe for both drama and hilarity), although it has seriousconsequences. As in real-life benefit races, both participants and viewers can pledge various amounts to runners, all of which go to charity. Last year, almost 3,000 intrepid gnomes raised over $5,000 for the Cleveland Clinic, where Dr. Vincent Tuohy and his team are working on a highly-anticipated breast cancer vaccine.
A version of Blizzard's Running of the Gnomes event is currently live on World of Warcraft's public test realm, where Blizzard tests and tweaks new features before putting them live. Interested players can pick up a brand new quest in New Tinkertown, which will guide them through 40 gates spread out along the race course en route to the Booty Bay finish line. The whole path is decked out with appropriate decorations and pink-haired NPCs that cheer players on from the sidelines.
The official Running of the Gnomes event will take place this October, which is (presumably) when Blizzard's tie-in will launch on World of Warcraft's official servers. An official date for 2017's Running of the Gnomes should be announced soon—keep an eye on the WarcraftCares Twitter feed for more information as it's available.
The Running of the Gnomes is far from the only video game-related charity event, of course. Twice a year, talented gamers gather at Awesome Games Done Quick to show off with insane speedruns and to raise money for Doctors Without Borders, while the Desert Bus for Hope event gives hundreds of thousands of dollars to Child's Play every year.