Sony Confirms E3 2017 Press Conference Date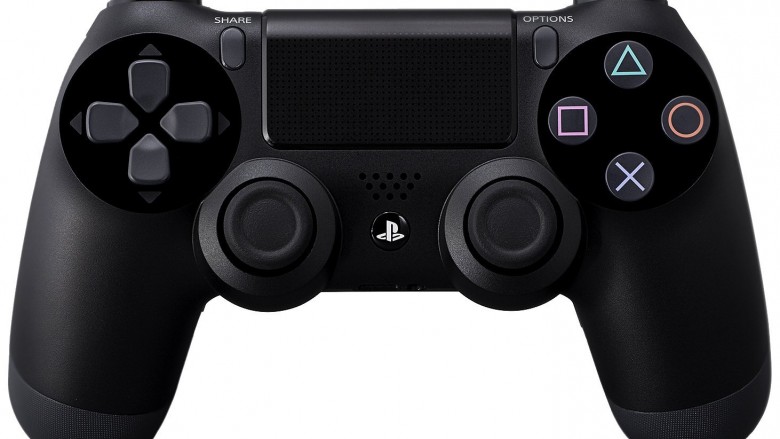 The Electronic Entertainment Expo kicks off in June, and one of its biggest presenters has announced when they'll take the stage.
Sony has gotten a head start on the E3 2017 festivities, handing out invitations for its official press briefing. The invites detail the date and time Sony will pop up at the event, thus confirming when its PlayStation conference will take place.
Advertisement
Officially entitled "The PlayStation E3 Media Showcase," the company's briefing will begin on Monday, June 12 at 6:00 PM PST/9 PM EST. Those in the GMT time zone can catch the conference at 2 AM on Tuesday, June 13. This time slot is typical for Sony, as the company usually reserves a space for its annual briefing ahead of the main E3 festivities later in the week. Sony will return to the Shrine Auditorium and Expo Hall in Los Angeles, the same location where E3 2016 was held.
While Sony has stuck to its E3 roots, its competitors have shifted around a bit. Microsoft, another company known for a maintaining a standard E3 briefing date throughout the years, moved its conference from Monday to Sunday, June 11. Many have speculated the change was implemented to allow the company ample time to unveil its Project Scorpio system and to reveal a handful of new PlayStation-exclusive games. Bethesda, the publisher behind titles like Fallout 4 and Skyrim, will also hold its now-annual showcase on June 11. Electronic Arts' EA Play broadcast will run from Saturday, June 10 until Monday, June 12.
Advertisement
Sony didn't dish up any details on what it'll be unveiling during its Tuesday briefing at E3, but the company will likely show off an array of new PlayStation 4 and perhaps even PlayStation Vita titles. In any case, Sony has a high standard to live up to at E3 2017. At last year's event, the company took gaming fans by surprise when it revealed the all-new God of War game. Perhaps Sony has something spectacular planned. We'll simply have to wait and see how it all shakes out next month.
E3 2017 officially begins on Tuesday, June 13 and runs until Thursday, June 15. Until then, read up on the best things that came out of E3 2016.