Pokemon, Halo, And More Inducted Into Video Game Hall Of Fame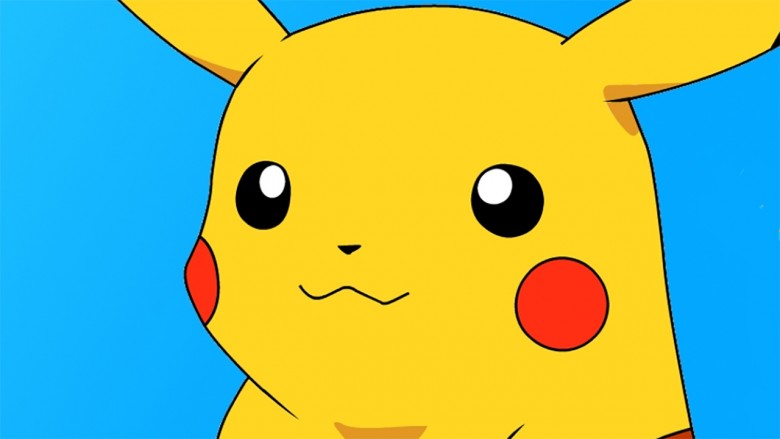 Pokémon Red and Green, Halo: Combat Evolved, Street Fighter 2, and Donkey Kong are the 2017 inductees into the Video Game Hall of Fame. To secure the honor, those four classic titles beat eight other well-known games, including Myst, Final Fantasy 7, Windows Solitaire, Mortal Kombat, Portal, Resident Evil, Tomb Raider, and Wii Sports.
The four new inductees join the 12 titles already enshrined in the Hall of Fame, which was established in 2015. In its inaugural round, the Video Game Hall of Fame honored Super Mario Bros., Pac-Man, Pong, Tetris, World of Warcraft, and Doom. In 2016, Space Invaders, Sonic the Hedgehog, The Oregon Trail, The Sims, and Grand Theft Auto 3 joined the Hall's esteemed ranks.
Advertisement
All of this year's final nominees had a profound impact on the gaming industry, and the Strong Museum of Play in Rochester, New York, which hosts the Video Game Hall of Fame, explained why each finalist was chosen in today's press release.
The Strong's associate curator Shannon Symonds says, "Until Halo's launch, the most successful shooters required a personal computer and the precision offered by a high-quality mouse. Halo proved a console could be just as effective, if not better, than a PC." Halo's groundbreaking multiplayer—which wasn't online, but could be played via split-screen or LAN connections—also received praise.
Jon-Paul Dyson, director of The Strong's International Center for the History of Electronic Games, claims that Mario's big debut earned Donkey Kong its place in the Hall, but notes that "Donkey Kong is also about much more than one character. Its overarching narrative of love and its vibrant graphics brought the game to life in a way that few other games could in the early 1980s."
Advertisement
Symonds credits Pokémon Red and Green (or Blue in its initial western release) with kicking off one of the biggest franchises in gaming history, while Street Fighter 2 both invented an entire genre and helped resuscitate America's flagging arcade industry in the early '90s.
The Video Game Hall of Fame aims to honor any title that has "enjoyed popularity over a sustained period and have exerted influence on the video game industry or on popular culture and society in general." Anyone can nominate a game by filling out a form on The Strong Museum's website and, allegedly, all nominees are considered for inclusion in the Hall, which features physical exhibits dedicated to each inducted game.
Of course, with just a few games added each year, it'll be decades before The Video Game Hall of Fame is able to honor all of the incredible games that've come out over the past forty years—to say nothing of all of those excellent titles that will never get the recognition they deserve.