Injustice 2 Championship Series Announced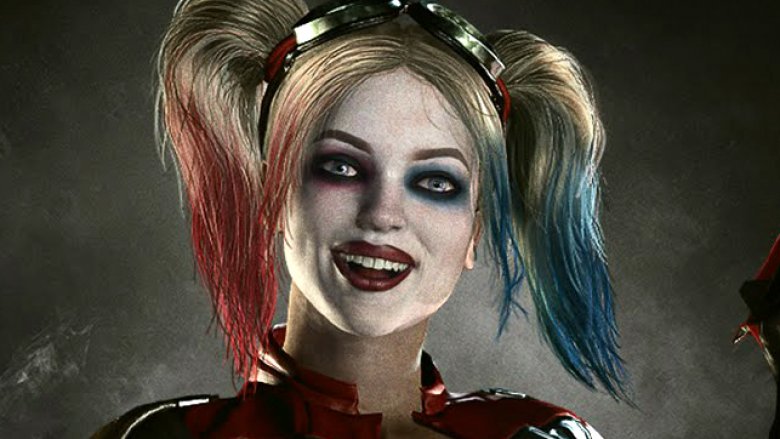 Victory, status, and a huge cash prize up are up for grabs in the Injustice 2 Championship Series.
Warner Bros. Interactive Entertainment has announced (via GameSpot) the Championship Series for its superhero-packed fighting game Injustice 2. The publisher is teaming up with ESL, Gamelta, GameStop, esports Professional League, Sony Interactive, and Twitch for each of the series' multiple esports events, including the Injustice 2 Pro Series.
Advertisement
The Pro Series is set to begin on May 26, just a short while after the game's official release, and offers a massive prize pool totaling $600,000 USD. Twitch will broadcast the series' excitement throughout its four-month run. All players taking part in the Injustice 2 Pro Series will play on the PlayStation 4 edition of the game, likely influenced by the series' PlayStation sponsorship.
Sixteen participants from North America, Europe, and Latin America will compete for ultimate glory in the tournament's finals, which are set to take place in Los Angeles on September 17. Global grand finals will reportedly be held sometime in October.
Fans who aren't keen to (or simply can't) participate in the Pro Series will likely be pleased to know that they, too, can win some cold, hard cash by playing Injustice 2. Gaming and entertainment website GameStop will hold a US-based Injustice 2 esports event called the "GameStop Hometown Heroes Tournament," which will kick off online on June 4. Regional and grand finals will take place on August 12 and August 27, respectively, with the later held at the company's Consumer Expo in Las Vegas. Additionally, European players can take part in the Path to Pro tournament, and Latin American fans can try their hand in the Liga Latina Injustice 2 event.
Advertisement
Those interested in entering the Injustice 2 Pro Series, or any of the tournament series' other events, can find more information on the game's official esports website.
Injustice 2 will be released for PlayStation 4 and Xbox One on May 16. Until then, check out the other games we can't wait to play this year.