The Real Reason Dying Light Just Got Banned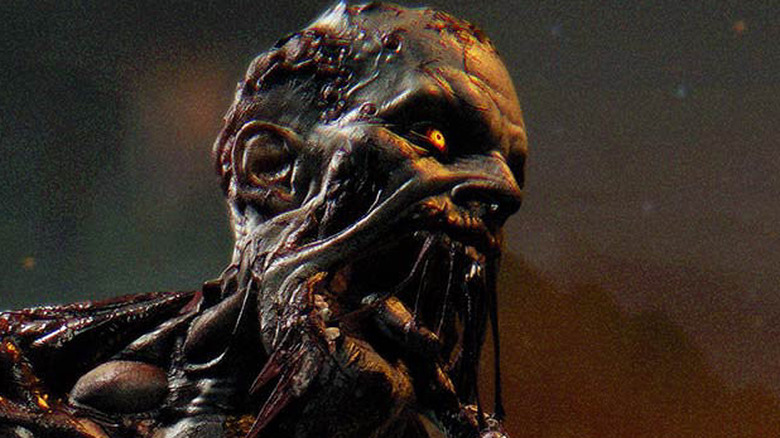 In certain countries, fans of the "Dying Light" series are suddenly unable to enjoy their favorite zombie smashing parkour series. Six years after its initial release in 2015, survival horror game "Dying Light" has sustained a high level of popularity due to its unique, if not revolutionary, take on the zombie apocalypse genre. Utilizing elements such as parkour, a brilliantly implemented night-and-day cycle, and a four-player cooperative multiplayer mode, "Dying Light" become a surprise hit and created its own legion of fans who are eagerly awaiting the continuation of the series. 
While its sequel has been delayed until February 2022, "Dying Light" remains a topic of conversation. This kind of continued engagement has led to "Dying Light: Platinum Edition" — a complete version of the game bundled with its DLC — being ported over to the Nintendo Switch. Unfortunately, due to certain international laws, the digital edition of the latest "Dying Light" port might be in a little trouble.
Due to the game's violent content, "Dying Light" has previously been banned in Germany, and due to the fact that Australia and New Zealand share the same Nintendo European eShop — which also markets to Germany — the digital release on Nintendo Switch there has been hampered there as well.
A law in Germany makes it difficult for Dying Light's release in other countries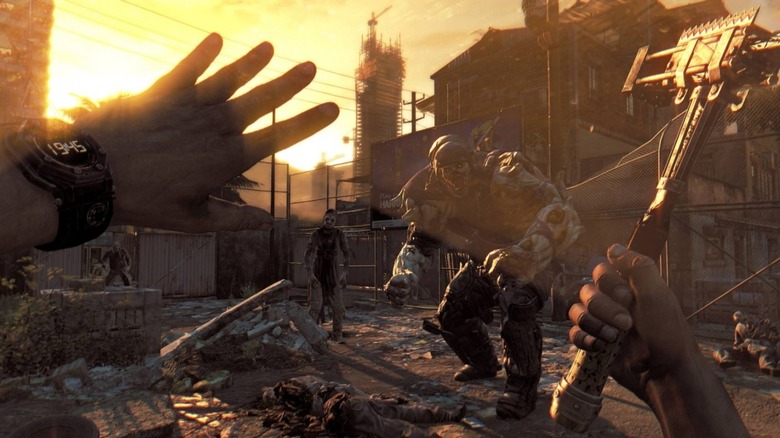 "Dying Light" has been banned in Germany since 2015, as the country at the time was very strict regarding the release of games with violent content, under the guise of "Youth Protection Laws". Recently, Germany has walked back a lot of its rules regarding the content of video games, but because the ban on "Dying Light" preceded these legal revisions, the title remains banned (per GamesIndustry.biz).
Despite the game never being officially banned in these regions, it seems that the Australia and New Zealand digital markets were also affected by the ban. In light of the controversy, "Dying Light" developer Techland issued a statement regarding the regional bans on a Reddit post, which asked why access to the game has been denied in some regions. "[D]ue to [the] nature of content the digital version of the game is currently banned in Germany where European e-Shop is officially registered. This is making it impossible to officially distribute the game in European countries and also in Australia and New Zealand."
As of right now, outside of Germany, only the digital version of "Dying Light: Platinum Edition" is affected, as physical copies can still be legally bought in both Australia and New Zealand. Other users on Reddit have also reportedly had success with purchasing the game digitally on the eShop by switching their region to the United States, buying a gift card, and purchasing the game through the American market. But that's a pretty circuitous route to play a game that's been available for years in other territories.