Xbox 360 Owners Might Have A Piece Of Hollywood History In Their Basement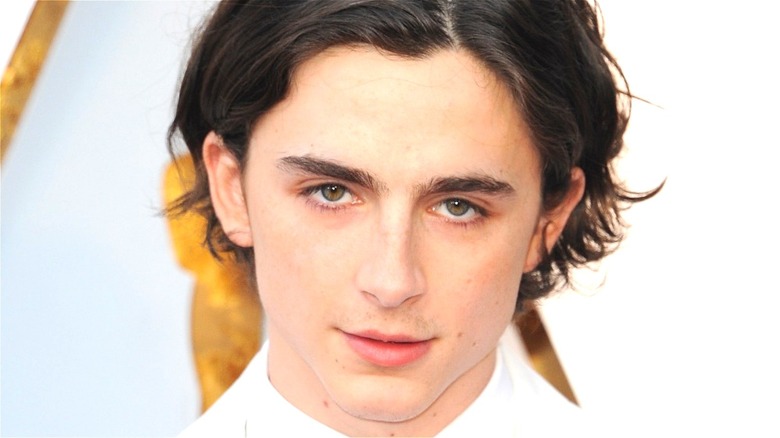 Tinseltown/Shutterstock
Plenty of Hollywood's greatest stars have stories of old jobs or hobbies that they were heavily into or almost pursued instead of acting. Wyatt Russell wanted to be a hockey player before injuries took him out while he was playing professionally overseas, and it's widely known that Hugh Jackman spent time as a P.E. teacher before attending acting school and pursuing the job full-time. However, the younger generation of actors in Hollywood has had more access to social media and the digital age in their teen years, leading actors like Timothée Chalamet to have their share of interesting hobbies before their rise to stardom.
Advertisement
Chalamet was relatively always focused on acting in a career sense, attending the LaGuardia High School of Music & Art and Performing Arts – a school that has been known for producing stand-out artistic talent, as evidenced through alumni like Jennifer Aniston, Nicki Minaj, and Sarah Paulson, per Variety. However, the "Dune" star loved YouTube and video games just like any other kid. This led him to pursue a hobby that may surprise you.
Chalamet used to paint Xbox 360 controllers on YouTube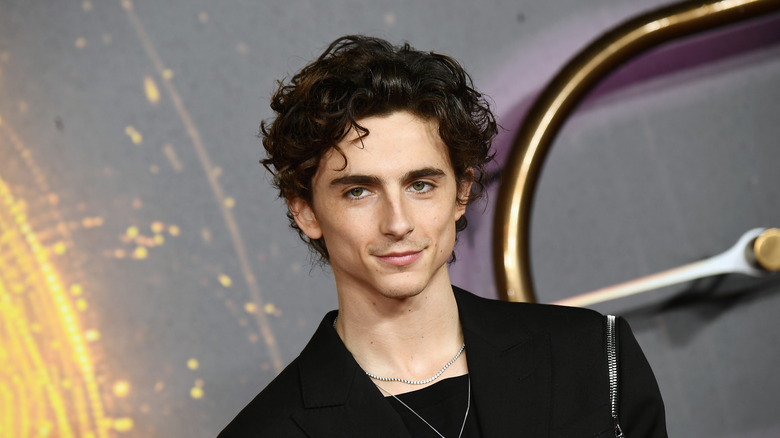 Jeff Spicer/Getty Images
Speaking to influencer and professional gamer Nate Hill, Chalamet revealed that in his younger years, he actually spray-painted and "modded" Xbox 360 controllers on his very own YouTube channel, selling them to customers at $10 per controller. Chalamet said that he only ended up painting three controllers, but sold all of them for a quick $30 cash-in.
Advertisement
Chalamet's ModdedController360 channel is no longer on YouTube, although it may be hard to recognize the then-14-year-old Chalamet's voice in the re-uploaded videos. The actor can be seen talking about his hobby and the controllers he painted in the three videos on his channel, though given his busy schedule, he doesn't indulge in the hobby like he used to. That said, there are three lucky people who arguably have a piece of Hollywood history and a potentially pricey one at that.
You can watch Chalamet in Denis Villeneuve's adaptation of "Dune," which is currently in theaters and streaming on HBO Max, along with Wes Anderson's "The French Dispatch" only in theaters. Chalamet is also known for his work in 2017's "Call Me By Your Name" and 2018's "Beautiful Boy" where he starred alongside Steve Carell. He's also set to star as Willy Wonka in the upcoming "Wonka" original, which was revealed to be filming through an Instagram post from Chalamet himself.
Advertisement