The Real Reason Bowser Has To Pay Nintendo $4.5 Million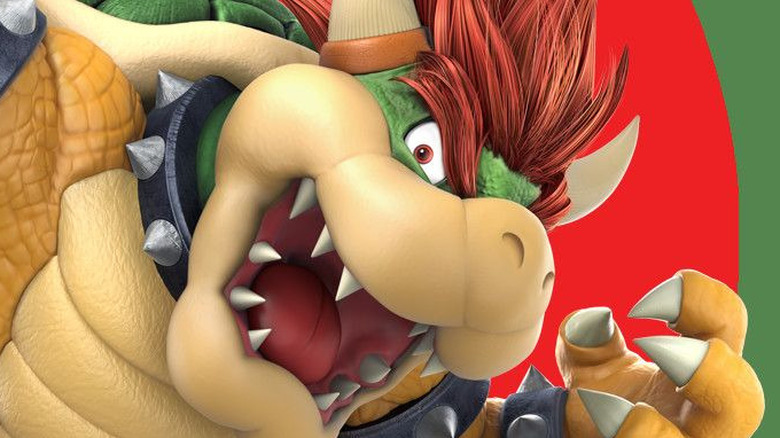 Bowser is in trouble with Nintendo again — but it's not the famous Mario villain that's in the headlines. Instead, a Switch hacker named Gary Bowser has pled guilty to charges brought against him by Nintendo in court, agreeing to pay the company $4.5 million and "to help locate any remaining Team-Xecuter assets." According to TorrentFreak, this hacking group, Team-Xecuter, was responsible for creating and selling "illegal circumvention devices" that allowed players to download and play illegal ROMs on devices like Nintendo's Switch and 3DS alongside other manufacturers ' hardware as well.
Advertisement
Bowser was just one member of Team-Xecuter, but his activity with the group stretches back to 2013. During proceedings, Bowser appeared in court alongside Max Louarn, another member of Team-Xecuter, where the two were charged with 11 felony counts and faced the possibility of a lengthy prison sentence (per VGC).
The battle of Nintendo vs. Bowser has been a lengthy process, beginning in earnest when Team-Xecuter was officially indicted in 2020. In addition, Nintendo directed a personal lawsuit against Bowser and sought damages of $2,500 per anti-trafficking violation plus a whopping $150,000 for individual breaches of copyright.
Rather than going to trial, Bowser pled guilty to two charges: "Trafficking in Circumvention Devices" and "Conspiracy to Circumvent Technological Measures and to Traffic in Circumvention Devices." Now Bowser will have to pay Nintendo and help the company bring the hammer down on his former partners — but his troubles may be far from over. 
Advertisement
Nintendo vs. Bowser continues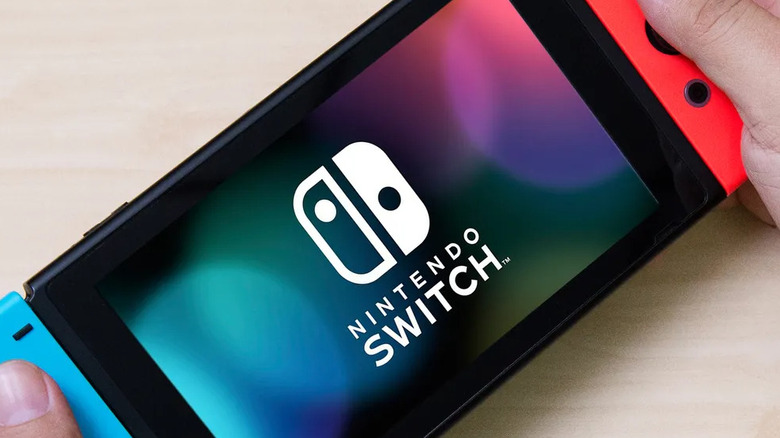 Despite Bowser's plea of guilt and assistance in helping Nintendo wrap things up, the judge presiding over the case warned Bowser may still face up to ten years in prison. 
Also putting Gary Bowser on Nintendo's bad side is the fact that (per TorrentFreak) he was previously responsible for running the website Maxconsole.com, which existed as a hub for marketing and selling the types of devices that circumvented the Switch's anti-piracy measures. He was additionally the admin for a site that acted as a ROM depository, offering illegal copies of over 13,600 games.
Advertisement
Nintendo has always had a reputation for confronting hackers and pirates that meddle in the company's affairs, but it wasn't until 2019 that Nintendo really started targeting some of the biggest offenders. In September 2019, Nintendo sued Matthew Storman, the owner and operator of pirated software hub RomUniverse. Nintendo won the case, destroyed the bootleg site, and struck fear into other pirate and hacker groups with the recent show of force (per VGC). The results of that case seemed huge at the time, but it seems that was nothing compared to what Nintendo has in store for Team-Xecuter.