Why Forza Horizon 5 Reviews Are So Enthusiastic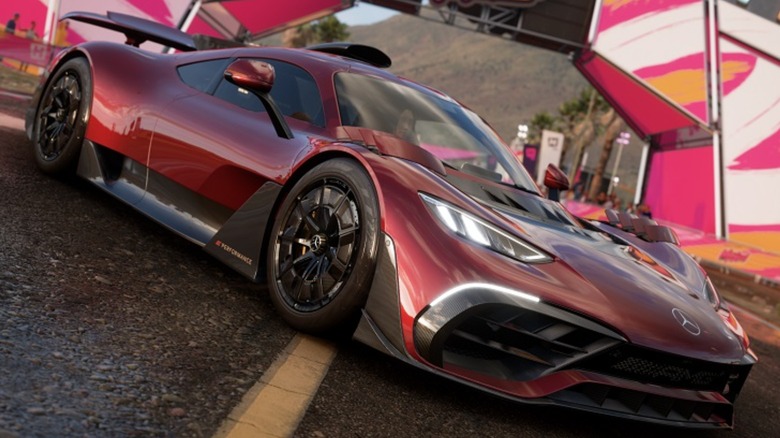 Critics have released their reviews on "Forza Horizon 5," and they are loving it across the board. The latest game in the "Forza" racing franchise, which will be available on Xbox Game Pass when it's released on Nov. 9, 2021, has blown critics away. Early reviews have praised the game for its gorgeous graphics and its uncanny ability to draw in even casual gamers and win over even the most seasoned critics at the same time.
Advertisement
PC Gamer's Phil Savage wrote, "[A]s I play, I have a big, dumb grin on my face. It's just that kind of game." Other critics had similar reactions to firing up "Forza Horizon 5" for the first time. Luke Reilly from IGN praised developer Playground Games, saying that the course-building mechanics lived up to expectations and that the studio is clearly operating "at the peak of its craft."
Between the heart-thumping action of racing around a variety of locations and the amount of freedom afforded to players, critics seem to agree that the game has plenty to offer everyone.
Forza Horizon 5 is outright beautiful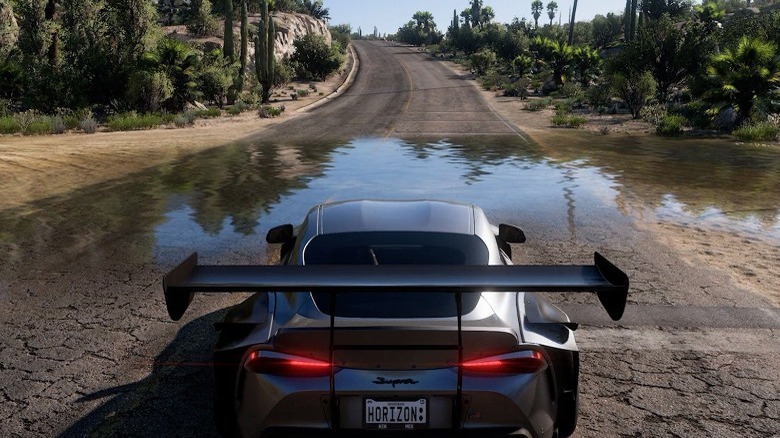 Whether they were playing on quality mode (which is 4K at 30 fps) or performance mode (4K at 60 fps), critics had nothing but stellar things to say about the way "Forza Horizon 5" looks.
Writing for Polygon, Owen Good mentioned that the game was "immediately [stunning] with its jungles, swamps, and beaches." The sheer variety of terrain is rendered with so much detail that Good even felt it was almost distracting — you'll want to be able to take in every bit of it as you play. Even the way light bounced off of dust clouds enamored IGN's Luke Reilly. In fact, Reilly referred to the graphics of the game as being so stunning that they were "sucking most of the oxygen out of the room."
Advertisement
Ars Technica's Sam Machkovech pointed out that the graphics are even smooth through loading times, which are basically non-existent to begin with. This gave the open-world map a more free feel than previous "Forza Horizon" games.
Forza Horizon 5 is... more Forza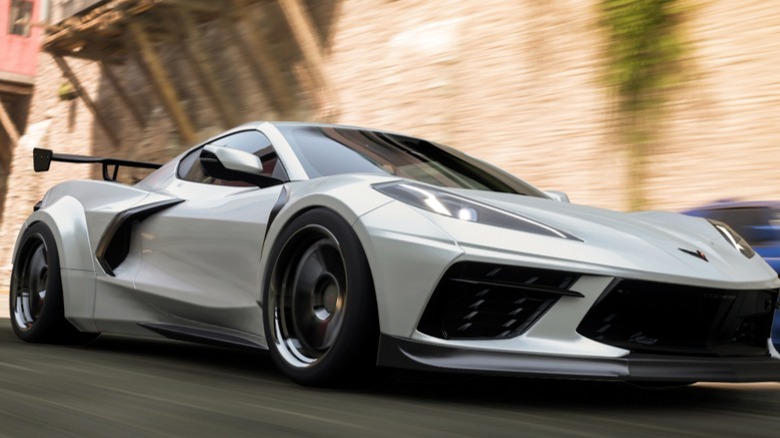 One of the only negatives that have been reported concerns the game's similarities to previous entries in the "Forza" franchise. Sam Machkovech pointed out that the game doesn't take a ton of risks and sticks closely to the series' formula. Of course, as Machkovech noted, this just makes the idea of future "Forza Horizon 5" DLC sound even more appealing.
Advertisement
However, this familiarity was seen as a positive by PC Gamer's Phil Savage, who wrote, "This is what happens when a series gets to exist without serious competition... It gets to take the improvements made over the course of its predecessor's life and plan to build a new game around their inclusion." As a result, "Forza Horizon 5" builds nicely on what came before, which should excite longtime fans of the series. It seems that the critics mostly agree that more "Forza Horizon" is a good thing.