How Long Does It Take To Beat Call Of Duty: Vanguard?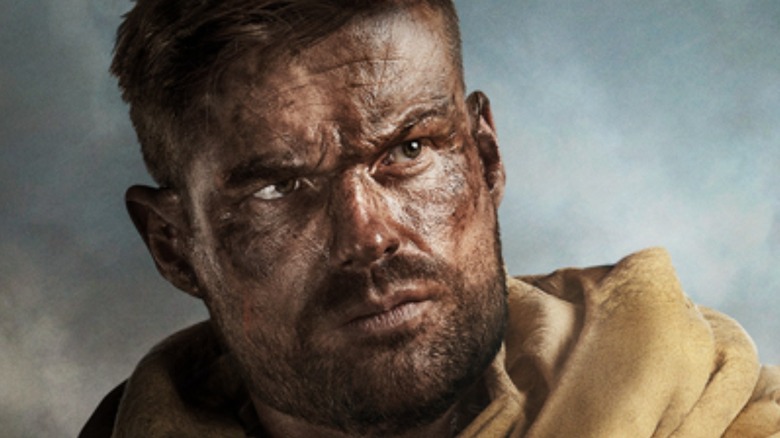 "Call of Duty: Vanguard," the next entry in the popular FPS series, has had long-time fans excited for months now. Despite a tumultuous beta period that was full of cheaters ruining the game, many fans are still excited to see what the game will hold — especially with the new anti-cheat software, Ricochet. In particular, a lot of people are looking at the game's single-player campaign.
Advertisement
The official "Call of Duty" blog released information about the campaign in August 2021, months before the game itself was released. The blog explained that the campaign would be about assembling the first squad in the Special Forces of World War Two. This storyline spanned four different areas of fighting in World War Two with four different heroes from around the world. 
If you're wondering how the single-player mode will take to complete, then you're in luck. Various sources who got their hands on the game early have already figured out how long the campaign will take to beat.
How long is the campaign of Call of Duty: Vanguard?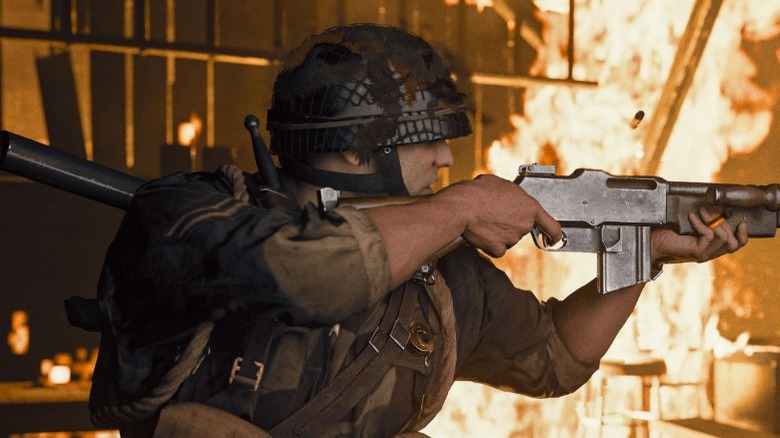 A few different sources have checked out the game and come up with ideas for how long the campaign should take the average player, though playtime could vary depending on playstyle and familiarity with the franchise. PC GamesN estimated that each mission in the campaign could take anywhere from 30-45 minutes. With nine missions available, that should take players about six hours to complete. Cashify also thought the campaign would last between five and eight hours for most players. Pro Game Guides disagreed, saying that most people should be able to complete the campaign in between four and five hours.
Advertisement
There are a few factors that impact how long the campaign takes to beat. There is a difficulty choice, and choosing Recruit should make the campaign shorter than picking the highest level of difficulty, Veteran. Each players' level of skill will also impact how quickly the campaign goes by. All in all, the campaign mode in "Call of Duty: Vanguard" won't require players to sink too much time into it, even on its highest difficulty setting. That leaves room for gamers to jump headfirst into the game's anticipated multiplayer mode.