The Real Reason These Metal Gear Games Have Been Pulled From Stores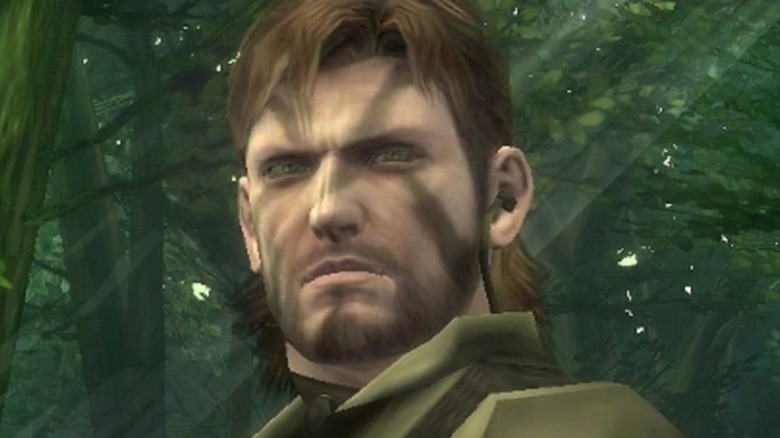 Despite being three generations in the rearview mirror, PlayStation 2 classics "Metal Gear Solid 2: Sons of Liberty" and its prequel "Metal Gear Solid 3: Snake Eater" remain arguably two of the most beloved games of all time. Whether it be predicting the future through a study of human behavior, or having featuring boss fights that never seem to end, the "Metal Gear Solid" series has stood the test of time and remain cultural benchmarks in gaming. Unfortunately, these two particular entries in the series have been temporarily pulled from digital marketplaces due to licensing issues.
Advertisement
On November 8, "Metal Gear Solid 2" and "Metal Gear Solid 3" were pulled from several online stores due to the use of historical footage in the games. As of right now, it is unclear when gamers can expect to see either game return to digital storefronts. Luckily, Konami has released a statement that may help put "Metal Gear" fans' minds at ease.
Konami on the removal of Metal Gear Solid 2 and 3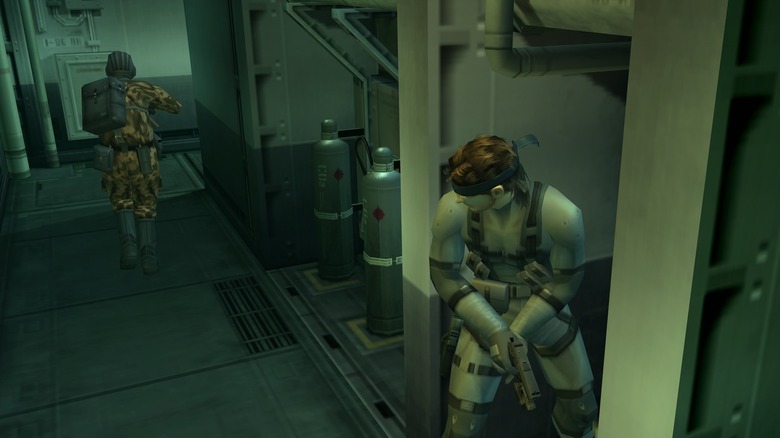 There appears to be no official word on whether it's just some archival footage that needs licensing renewal, or all of it. After removing the two games from sale, "Metal Gear Solid" publisher Konami sent out a statement regarding the licensing issues (via Eurogamer). 
Advertisement
Konami's statement thanked fans for their loyalty to the franchise and explained,. "We are currently working on renewing the licenses for select historical archive footage used in-game, therefore, we have made the temporary decision to begin suspending the sale of 'Metal Gear Solid 2,' 'Metal Gear Solid 3' and all products that include these games from digital storefronts globally starting from 8th November 2021. We sincerely ask for your patience and understanding as we work towards making these products available for purchase once again."
As of right now, Eurogamer has reported that the recall of "Metal Gear Solid 2" and "Metal Gear Solid 3" has effected the marketplaces on PlayStation 3, Xbox 360, Nintendo 3DS, "and more." This applies to both individual titles of each game, as well as any bundles that include the two products.
Advertisement
This isn't the only time licensing issues have impacted classic games in recent times. With the release of the new "Grand Theft Auto: The Trilogy" remaster, fans have learned that several iconic songs from the original versions of the games have been omitted due to licensing issues.