Why This Destiny And Halo Composer Wants Fans To 'Destroy' His Music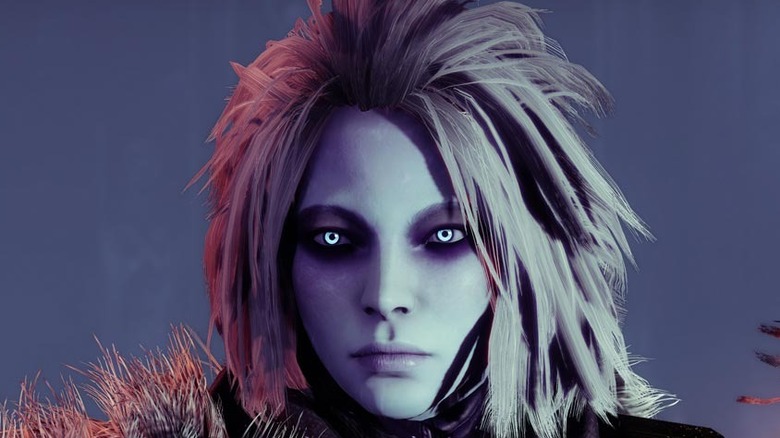 Having highly successful series such as "Halo" and "Destiny" under their belt, Bungie Studios has provided gamers with some of the most iconic offerings in the medium. 
A big part of "Destiny" and "Halo's" massive impact on the industry is also on part of their respective original soundtracks, with the latter boasting some of the most legendary original compositions in video game history. One of the men behind the iconic "Halo" soundtrack is American composer Martin O'Donnell, who served as Bungie's audio lead beginning with his contributions to "Riven" in 1997. Despite a long and fruitful relationship, however, Bungie and O'Donnell parted ways in 2014 under contentious circumstances during the later development stages of the first "Destiny" game. This unamicable separation led to a lawsuit, which O'Donnell won.
Advertisement
Prior to his dismissal, O'Donnell had already made significant contributions to "Destiny's" soundtrack, namely songs collectively known as "Music of the Spheres'" that were done in collaboration with fellow Bungie collaborator Michael Salvatori, C. Paul Johnson, and even Paul McCartney. After O'Donnell's firing, Bungie requested that he turn in all the assets he created for "Destiny." Instead, O'Donnell posted them to Bandcamp and sold his work, creating another lawsuit where Bungie asserted that said music is owned by the company and that it violates a previous agreement. Now, it seems that the music O'Donnell himself is ordering that his music be taken down and destroyed.  
Marty O'Donnell has requested that fans destroy the Destiny music he released for legal reasons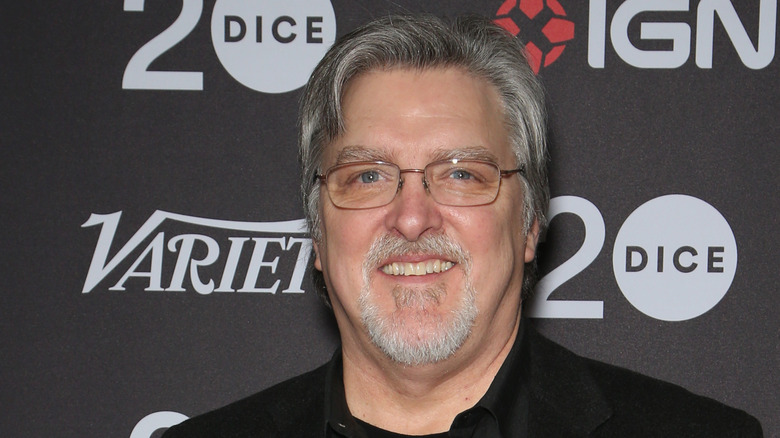 Gabe Ginsberg/Getty Images
Originally, an injunction prevented O'Donnell from even performing the songs created for "Destiny" until 2015. However, given O'Donnell's sale of the content through Bandcamp, Bungie has claimed that the injunction has been violated. Furthermore, Bungie is also claiming that O'Donnell's upload of the music to YouTube is also in breach of the two parties' agreement, with the company claiming that "Mr. O'Donnell's very possession of such materials proves he did not comply with the order to return 'all material' to Bungie." O'Donnell and his lawyers called these claims false in May 2021, claiming that O'Donnell's "conduct was tacitly approved by Bungie" and that his publishing of the materials were covered by fair use law (per Eurogamer).
Advertisement
However, a judge seems to have ruled in favor of Bungie in the case. Subsequently, O'Donnell took to both his YouTube and Twitter pages to request that any fan in possession of "Music of the Spheres" content should immediately destroy it and not distribute it in any way. In his statement, O'Donnell said that he does not have the "legal authority to possess or distribute non-commercially available material" that is in any way related to Destiny, Music of the Spheres, or past work done for Bungie. "This material is owned by Bungie," the statement continued. "If you posted any of these assets on a website or other publicly available platform, you should remove the content immediately. If you have copies of these assets, you should refrain from sharing and destroy any copies of them."
Advertisement