The Awful Reason This Playstation Exec Was Fired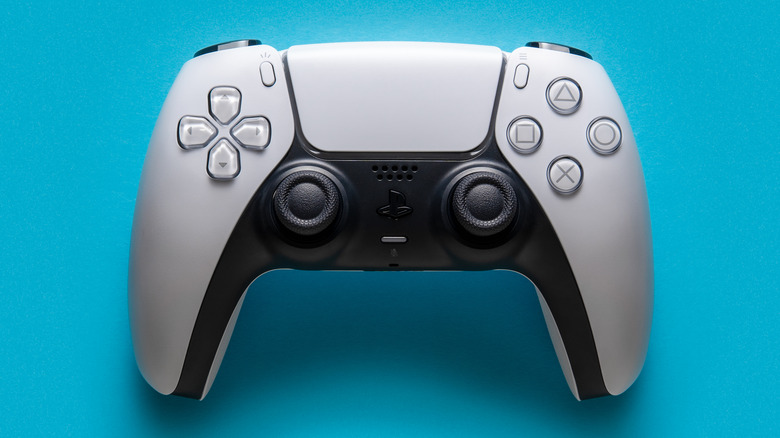 SolidMaks/Shutterstock
On Dec. 6, Sony announced that it had fired PlayStation Network senior vice president of engineering George Cacioppo due to his alleged involvement in a pedophilia sting. Cacioppo — who has worked for PlayStation since 2013 — was allegedly captured on People vs. Preds, an amateur YouTube channel that attempts to catch potential predators by posing as underage individuals. The channel released a video showing a man attempting to meet up with a person claiming to be a 15-year-old boy on the Grindr dating app. It also released a link to the alleged chat logs that led to the meeting.
Advertisement
Originally reported by CNET, the video allegedly showed Cacippo captured on camera by a representative of the People vs. Preds YouTube channel. The YouTuber confronted him about the alleged exchange over Grindr, in which Cacioppo is said to have solicited sex. The man in the video — seen wearing a PS5 shirt — declined to speak to the person holding the camera, who threatened to call the police. After the man closed the door and retreated into the home, the cameraman proceeded to yell out to the neighborhood in an attempt to implicate the man to his neighbors. According the report, Cacioppo allegedly went under the name "Jeff" on the app, which the cameraman calls him in the video. PlayStation quickly announced Cacioppo's termination after the video released.
Advertisement
PlayStation has terminated Cacioppo in response to pedophilia allegations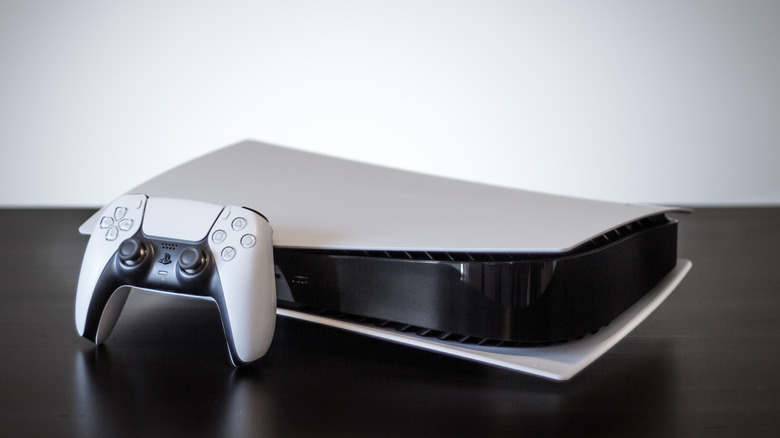 Mohsen Vaziri/Shutterstock
In response to the allegations levied in the livestream, Sony announced that it had terminated Cacioppo's employment with the company. "We are aware of the situation and the employee in question has been terminated from employment," a Sony spokesperson said in a statement emailed to CNET. CNET additionally noted that Cacioppo did not respond to requests for comments.
Advertisement
The allegations against Cacioppo quickly spread to social media outlets such as Twitter and Reddit. The latter platform saw a post quickly pop up in the PS5 subreddit, which was soon closed by moderators due to an 'extraordinary number of user reports." A separate post appeared on Sony's subreddit, which included links to the Google Drive folder that contained chat logs of Cacioppo's alleged interactions with the decoy. 
If you or someone you know may be the victim of child abuse, please contact the Childhelp National Child Abuse Hotline at 1-800-4-A-Child (1-800-422-4453) or contact their live chat services.