Indie Studio Makes Video Game History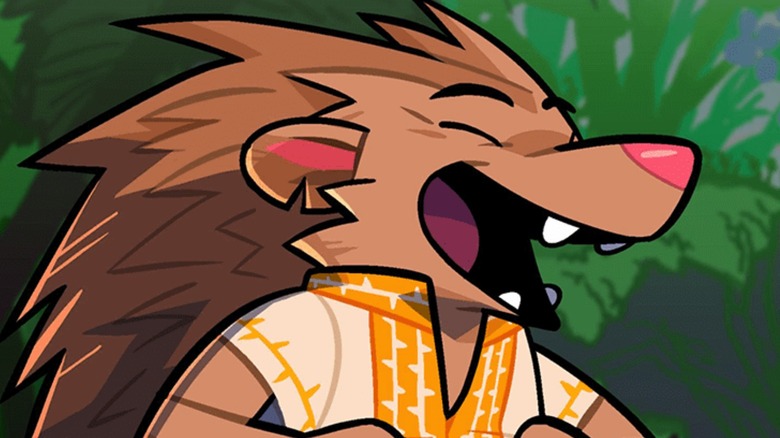 Unions are often formed in the name of ensuring the working conditions for employees, and they've been a major topic of discussion within the gaming industry this year. One French gaming industry union, Solidaires Informatique Jeu Vidéo, fought for employees when it became evident that things weren't getting better at Ubisoft earlier this year. Now, indie gaming studio Vodeo Games, the company behind "Beast Breaker," has made video game history: its employees have formed the first video game studio union in North American history.
Advertisement
A smaller studio, Vodeo Games has thirteen employees, and Polygon reported that the studio's management had no qualms with the employees unionizing. Polygon also spoke with several people involved with Vodeo Games' unionization process, including studio employees and other union workers. The new union, Vodeo Workers United, collaborated with the Communications Workers of America to make this dream a reality, and CWA campaign lead Emma Kinema had a good bit of insight regarding why the employees felt compelled to unionize: "They're organizing because they care so much about the work they do, and they want more of a say over how it's done — the conditions in which they work to actually make those games that they care about."
Advertisement
Going forward, Vodeo Games hopes to set a precedent in the industry, which the group argued needs change.
Vodeo Workers United hopes to make a positive change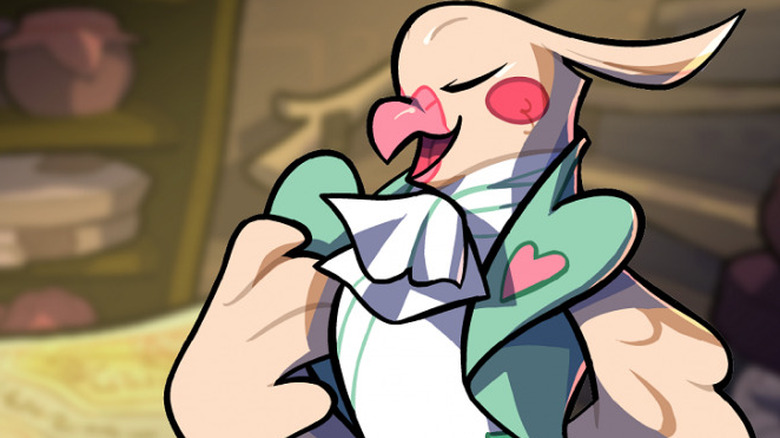 One of the producers at Vodeo Games, Myriame Lachapelle, told Polygon that many people have argued that unions just don't work in the gaming industry, and Vodeo Games wanted to prove that it could actually be done. Vodeo Games employee Chris Floyd, mentioned that "[Vodeo Games United was] looking at the wider industry, and all of us were aware of how necessary these kinds of steps are for our industry ... looking around, that's just really obvious."
Advertisement
Emma Kinema also explained that the employees of Vodeo Games unionized for positive reasons, in the name of having "more of a say" in how their company is run. Referring to the recent controversies surrounding Activision Blizzard and its CEO, Kinema said, "They're not organizing because there's some big scary boss, like Bobby Kotick or someone."  
Now that the smaller studio has made the leap to unionize, it should be interesting to see if other gaming studios follow suit.